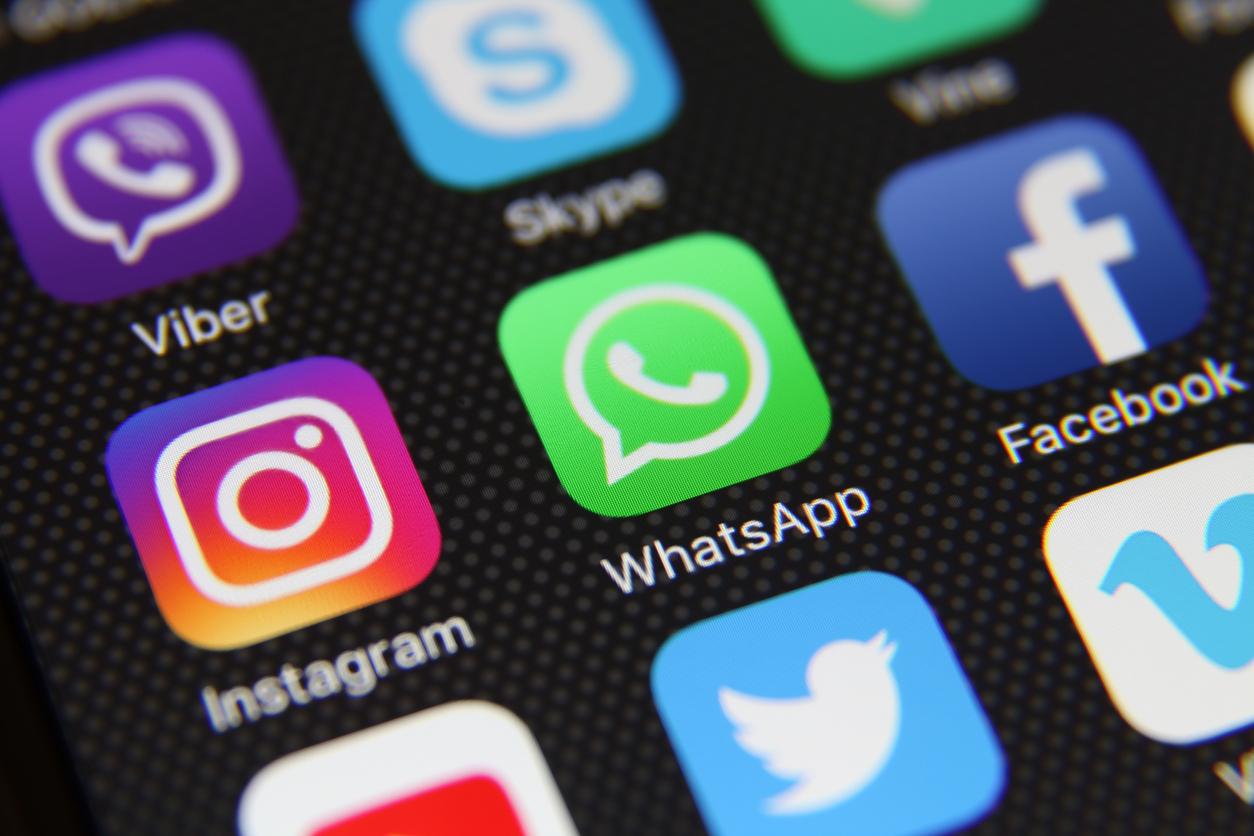 Controversial IPS officer from TN in the midst of another row
A senior IPS officer from Tamil Nadu is in soup for allegedly violating service conduct rules with social media posts said to be favouring the ruling BJP and the ideologies of the RSS outfit, and attacking the Left parties and Muslims in the country.
Sandeep Mittal, from the Tamil Nadu cadre, has been working as the additional director general of police, strategic & security policy analyst in New Delhi.
https://twitter.com/smittal_ips/status/1278387262070206464
The Tamil Nadu unit of the Communist Party of India (Marxist) has filed a petition with the chief minister seeking action against the officer's "partisan behaviour."
देश एक कदम आगे बढ़ता है, यह लोग देश को 10 कदम पीछे धकेल देते हैं। ऐसा कब तक चलेगा? https://t.co/NzEJDOhA3c

— Dr. Sandeep Mittal, IPS (@smittal_ips) August 12, 2020
According to the complaint, the officer on August 2 shared an article in his twitter account titled 'Three reasons why National Education Policy has rattled Communists and rigid Islamists'.
Three reasons why National Education Policy has rattled Communists and rigid Islamists https://t.co/8a69NAUn6H

— Dr. Sandeep Mittal, IPS (@smittal_ips) August 2, 2020
"On July 13, he also made a post criticising the letter written by historian Romila Thapar and others to the Maharashtra government. He has also been criticising the Marxist party leaders who are on the ground working for the relief of those affected by the lockdown and COVID-19," the complaint copy read.
गजब का स्टैमिना है।
बेचारे यह सब लोग कितनी चिंता करते हैं उन लोगों की जिन्हें देश की चिंता नहीं है। संविधान कब पूरा ठेका शायद इन्हीं लोगों ने लिया हुआ है।
"Romila Thapar, others write to Maharashtra govt, NIA urging immediate medical care for Varavara Rao" https://t.co/euodOSYe5b

— Dr. Sandeep Mittal, IPS (@smittal_ips) July 13, 2020
"The Constitution allows everyone to have their own political views. An IPS officer also can have his own political views, but he should not be expressing it when he is in service," said K Balakrishnan, Tamil Nadu secretary of the CPI(M).
According to the All India Services Conduct Rules, an officer in service has to maintain political neutrality. It also says, "No member of the service shall be a member of, or be otherwise associated with, any political party or any other organization which takes part in politics, nor shall he take part in, or subscribe in aid of, or assist in any other manner, any political movement or political activity."
On August 23, when Bloomsbury announced that it will not publish the book titled 'Delhi Riots: The Untold Truth' on the February unrest, he posted, "The Leftist and Islamic ideology that raped India's golden history for centuries #urbanmaoist today also @bloomsbury India would expose riots against Hindus written by Indians in India with a gun on his shoulder #DelhiRiotsTheUntoldStory Will not let it print. The plot is deep."
सदियों से भारत के स्वर्णिम इतिहास का बलात्कार करने वाले वामपंथी एवं इस्लामिक विचारधारा के #UrbanMaoist आज भी @BloomsburyIndia के कंधे पर बंदूक रखकर भारत में भारतीयों द्वारा लिखित हिंदुओं के विरुद्ध दंगों का पर्दाफाश करती #DelhiRiotsTheUntoldStory नहीं छपने देंगे। साजिश गहरी है।

— Dr. Sandeep Mittal, IPS (@smittal_ips) August 23, 2020
"Such posts are in violation of the officers' conduct rules," said Balakrishnan.
The IPS association had unfollowed him since his stand on the social media on various issues had sparked a controversy.
Sandeep Mittal, however, said he was not in favour of any political party. It was just a misrepresentation by the Communist parties and it was a fake narrative, he said. "All this has a background." he said in a WhatsApp call with The Federal.
विद्यार्थी जीवन में क्या करना है इस बात का निर्णय विद्यार्थी को लेने का पूरा हक है। विद्यार्थी राजनीति में @ABVPVoice एक समाज सेवा एवं चरित्र निर्माण करने वाला राष्ट्रवादी संगठन है। क्या अब @WSJ हमें यह बताएगी कि हमें क्या करना है। मानहानि का दावा तो बनता है @WSJ पर।

— Dr. Sandeep Mittal, IPS (@smittal_ips) August 19, 2020
According to Sandeep Mittal, everything started after he wrote an article countering a story in a Delhi-based magazine about the Elgaar Parishad case. "The magazine's article claimed that the investigation done in the poet Varavara Roa's case was wrong and that the court should have given bail. But, I wrote an article saying bail should not be given. That is one of the reasons for the on-going controversy," he claimed.
He said every officer has the right to defend the country and claimed that he has not violated any conduct rules. Recalling his earlier days in Tamil Nadu, he said that people from all religions used to respect him and that no party had ever had any complaint against him.
https://twitter.com/smittal_ips/status/1288874182713856001
"It is just a bad reaction that the CPM could have avoided," he said.
He also claimed that an inquiry had cleared him of all charges related to the posts. "I am clean and I have proved it," he said.
This is not the first time that the officer has been embroiled in a controversy. Earlier, he was accused of 'liking' posts with porn content from his official twitter handle.
Sandeep, however, said that his account was hacked and an FIR was filed in connection with it. "The police have also traced the accused and it was found that he had hacked several other senior officers' accounts like mine," Sandeep said.