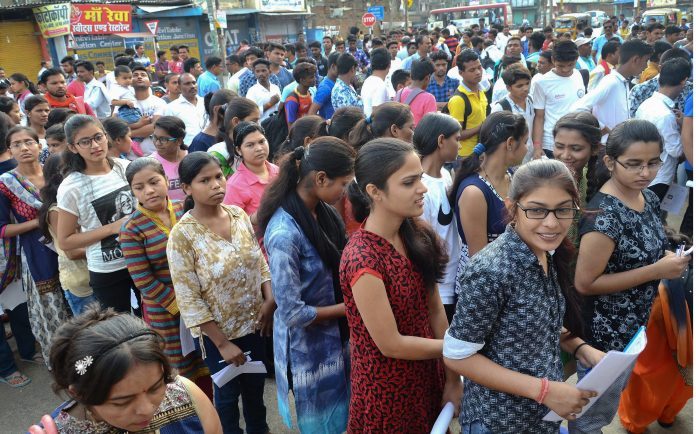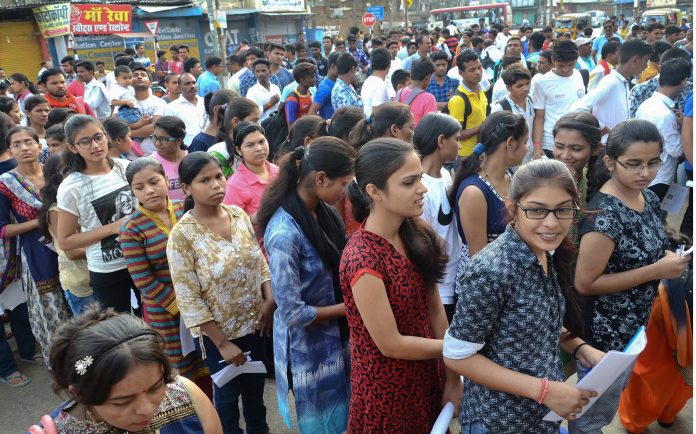 The tussle between the centre and state over the National Eligibility Entrance Test (NEET) has been raked up again, courtesy the Lok Sabha election manifesto released by the Indian National Congress (INC) on April 2.
The manifesto noted that "The NEET examination is discriminatory against students of certain states. In addition, it interferes with the state government's right to admit students domiciled in the state to medical colleges of that state. Hence, we will take measures to dispense with the NEET examination and substitute it with a state-level examination of equivalent standard, approved by the competent authority for admission to medical colleges in that state.'
While NEET has found the most vocal opposition from Tamil Nadu, that maintained that the students of CBSE board had a clear advantage over the rest in the examination for MBBS and BDS seats.
Advertisement
The current AIADMK government had even passed two bills in the state assembly seeking exemption for the state from the examination.
Several doctors associations have maintained that the number of students from other states, citing nativity, under government quota would go up over the years. Even when there was a lot of mud slinging by the DMK against the AIADMK on the matter, the NEET issue had made all parties speak the same language. In fact PMK's Anbumani Ramadoss had vehemently opposed it saying that the excellent medical infrastructure and education will benefit a number of students from the other states, elbowing out Tamil Nadu students.
The issue took an ugly turn when Anitha, a dalit student committed suicide, after failing to crack NEET, in September 2017. Anitha had scored 1176/1200 in the 12th standard exams in the Tamil Nadu State Board. However, since her board marks were not considered for admission in NEET UG, as she had scored only 86/720. The minimum eligibility cut-off for making it into the merit list was 40 percentile for students in the reserved category. Several parties and activists took up her case, saying that disadvantaged students like her bore the brunt of NEET imposition on the state by the Centre.
NEET which was declared unconstitutional by the Apex Court in 2013 was restored in 2016.
Interestingly, Ramadoss too had recently proposed to get exemption from NEET, as he signed up an alliance with the BJP in the upcoming polls.