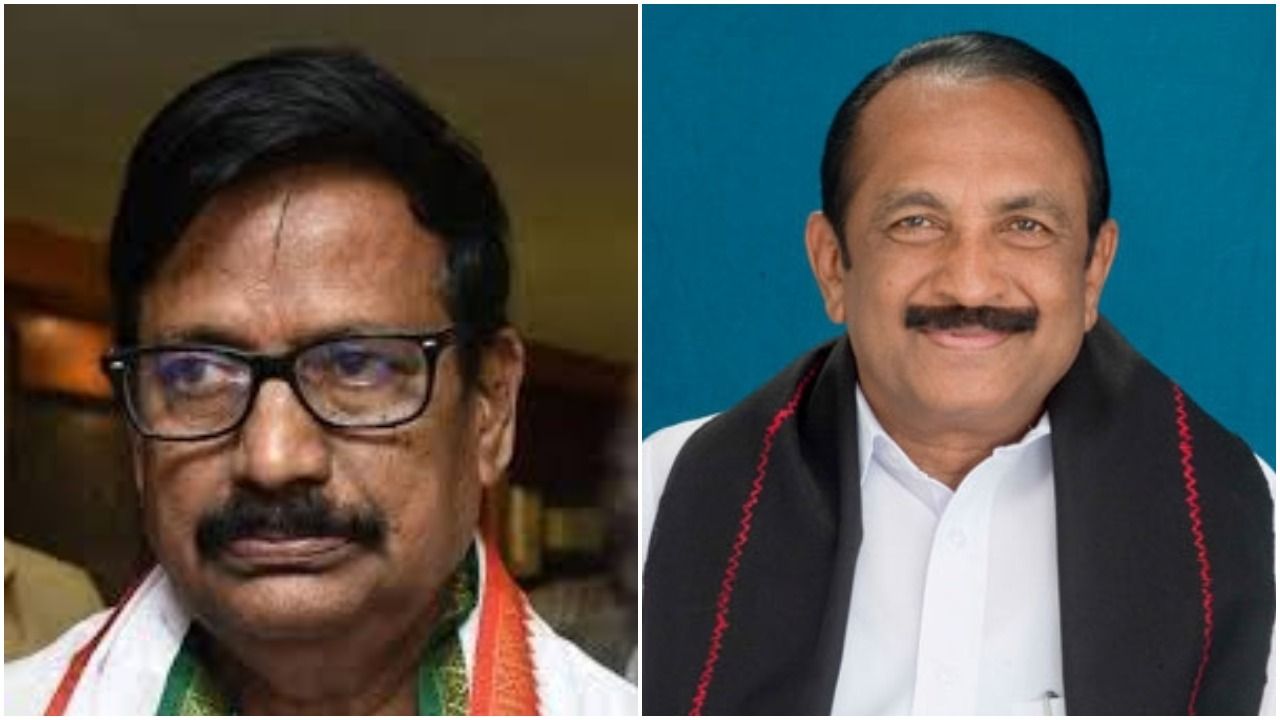 Congress calls Vaiko an opportunist over his RS speech on Article 370
Tamil Nadu Congress Committee (TNCC) president KS Alagiri on Thursday (August 8) called Marumalarchi Dravida Munnetra Kazhagam (MDMK) general secretary Vaiko a "political opportunist" over his speech in Rajya Sabha on Monday (August 5), over Article 370, where he said that the Congress "betrayed the people of Kashmir".
"If Vaiko had told what was wrong in the Congress party's part in the Kashmir issue, I would have answered his allegations. But, he just uttered that we are the culprits and it is not acceptable," Alagiri said. MDMK is a partner in an alliance in Tamil Nadu, in which the Congress is also a constituent.
Alagiri also slammed Vaiko that he had betrayed the DMK, which made him an MP for about 18 years. "Stating that he would sacrifice his life for Kalaingar, Vaiko had betrayed him several times," Alagiri said.
The Congress leader also claimed that Vaiko became an RS member with the help of the Congress and now after becoming an MP, he is turning against them.
Reacting to the statement, Vaiko said that he would continue opposing the Congress since they were behind the killing of lakhs of Tamils in Sri Lanka and reiterated that the party was a culprit in the Kashmir issue too.
However, he refused that he became a Rajya Sabha MP with the help of the Congress MLAs in Tamil Nadu Assembly. "None of the Congress MLAs in Tamil Nadu Assembly nominated me. It was all DMK MLAs who nominated me," Vaiko said. The 75-year-old leader claimed that he had never been an MP with Congress' support. "Even when I contested in Lok Sabha election, I contested in alliance with the BJP and not the Congress," he clarified.
Within minutes of Vaiko's statement, Alagiri questioned the intention behind Vaiko's charges against the Congress. Since he is the only MDMK member in Rajya Sabha, the Speaker did not allow him to talk initially. "Later, when he said he wanted to speak against Congress, Amit Shah told the Speaker to allow Vaiko to talk. After Vaiko completed his speech Amit Shah smiled and lauds him. So, what was his intention," Alagiri alleged.