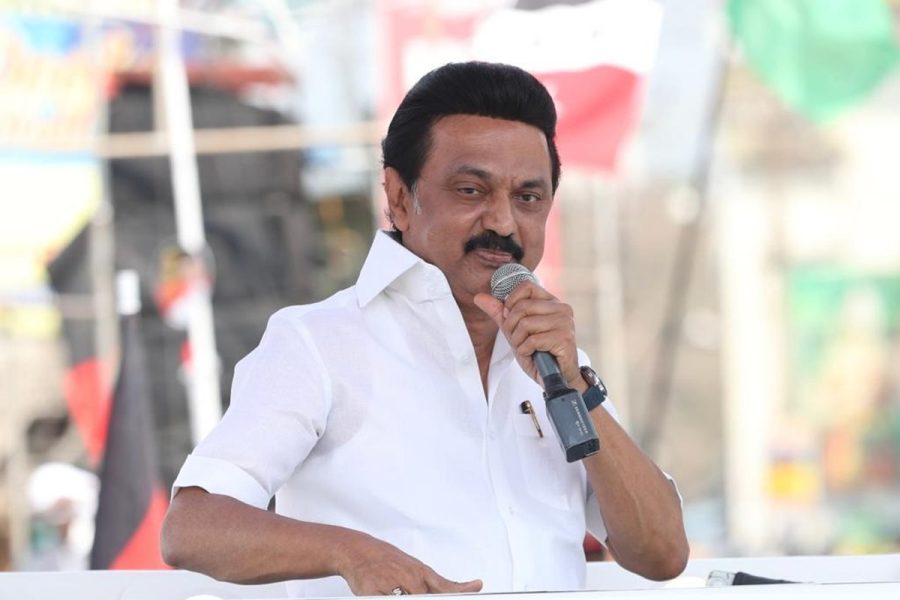 CM Stalin to release ranking of TN districts on performance basis
The Tamil Nadu government has prepared a ranking report for each district called District Governance Index by providing weightage on various parameters to know how the districts have fared in the last year.
The special planning department has prepared the report ranking 38 districts and the same will be released by Chief Minister MK Stalin soon after the assembly session.
The weightage has been given to each district on their performance in implementing the government policies in health, school education, employment, law and order etc.
Each year, Nithi Aayog releases rankings of various states by providing weightage for various parameters. Similarly, the state has decided to rank the districts.
"Till now, there are various rankings of districts based on the Plus Two results, Sustainable Development Goals (SDGs) etc. But this is the first time we will be ranking districts based on various parameters," said an additional chief secretary.
Also read:  Five reasons why MK Stalin thinks Constitution needs a review
The official said the ranking is more or less ready as we have collected data from all 38 districts. "The weightage has been provided for districts based on their performance on health department, school and higher education, providing employment, law and order, agriculture and industrial growth," said the official.
The government is planning to release the ranking every year. "We are hoping that there will be competition between districts after the ranking is released. The ranking will also create awareness among districts as to where they need to improve and where a district is a model for others," said the official.
The special planning department held workshops for various department officials from various levels up to panchayat level. "It is only to sensitise them about the weightage we held the workshops. Instead of having only officials, we also went to the level of panchayats and made the representatives know about the ranking," said the official.
Panchayats have been asked to prepare a report on the situation in their villages with regard to various parameters.
Also read:  Tamil Nadu has highest number of NGOs which receive foreign funding
"We received reports from the panchayats and based on the data available with us we cross checked before taking it for ranking. Some panchayats did not provide proper data and some provided such that there is no problem at all in their villages," said the official.
The panchayat level data will help the government to know how many children are malnourished, how many children are in primary, middle and high school and higher secondary schools, said the official.