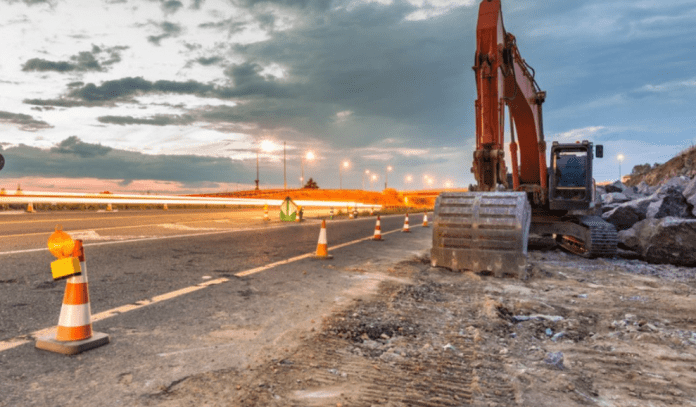 After the debacle in the recently concluded Parliamentary elections, the Tamil Nadu government resumed controversial 'development' projects like hydrocarbon exploration and the Chennai-Salem Eight Lane Expressway. The latter, which is known as the 'Green Corridor' project and faces unrelenting protests, is said to be a pet project of Chief Minister Edappadi K Palaniswami.
Earlier this year the Madras High Court cancelled the government's land acquisition process citing violations. But after the elections the state government approached the Supreme Court against the High Court order.
While people affected by the state government's other projects are following conventional ways of protesting like staging demonstrations, conducting public meetings and road 'rocco', the protesters of the eight lane project resorted to new kinds of protests with the help of technology. The protesters have created a YouTube channel to document the protests.
Advertisement
There have been instances in the past of protesters using social media for advocacy. Take for example the protest against Unilever's thermometer plant in Kodaikanal, Madurai district. The protesters used rap songs such as 'Kodaikanal won't' sung by Sofia Ashraf for disseminating their cause. Likewise, the fishermen from Ennore used popular Carnatic singer TM Krishna's 'Poramboke' song to create awareness about their struggle in saving water bodies.
It's not an exaggeration to say that those initiatives brought a great level of awareness not only among social media users but also ordinary people. The conventional mainstream media gave space for such ideas and helped them reach the masses. It is in this backdrop that the protesters of the expressway had the idea of having their own YouTube channel, since they felt that their cause is not getting sufficient coverage in the traditional media.
"The mainstream media gives coverage every now and then. But they have their own space and time constraints. Hence, they are unable to cover the struggles in detail. By having our own YouTube channel, our struggles are covered as a whole without any constraints," says Arul, convener, Movement Against Eight Lane Way – Chennai Salem.
Named 'MAELWC2S' and launched on June 8, the channel has 61 subscribers. There is a dedicated media team of around 20 members who take care of the channel. The protest videos from the five districts — Tiruvannamalai, Kancheepuram, Krishnagiri, Dharmapuri and Salem — where the project will have a considerable impact are being uploaded frequently. "The channel helps not only to reach the masses but also documents our history of struggle," says Arul.