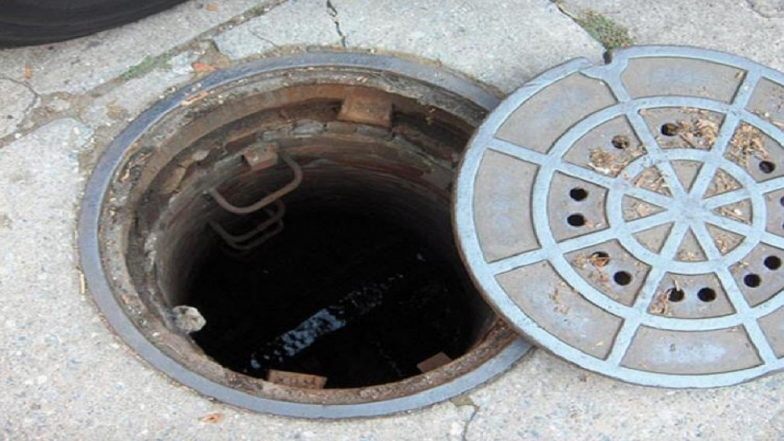 Chennai: 25-year-old manual scavenger inhales toxic gas, dies
A 25-year-old manual scavenger sent from a private agency to clean a septic tank in Express Avenue mall died due to inhaling of poisonous gases in the wee hours of Tuesday (November 12).
The incident occurred in Chennai's Royapettah where a group of five men was employed to clean the septic tank. Among the five were Arun Kumar, Ranjith Kumar and Yuvaraj who had gone down to clean the tank. While cleaning, Ranjith was exposed to poisonous gases on account of which he lost consciousness.
In an attempt to rescue his sibling Ranjith, Arun went down the septic tank and he too got  exposed to poisonous gases due to which he died instantly. Both were immediately rushed to the Government Royapettah Hospital, where they declared Arun "brought dead," the Anna Salai police said.
During investigation, it was revealed that contractor Dhandapani had sent these five people to clean the septic tank located at the Express Avenue in Royapettah. Further investigations are on.
According to the Manual Scavengers and their Rehabilitation Act, 2013, any person is forbidden from the task of manual scavenging by any agency or individual. As picking up human excreta is harmful to one's health and hygiene, the Act completely bans the practice.