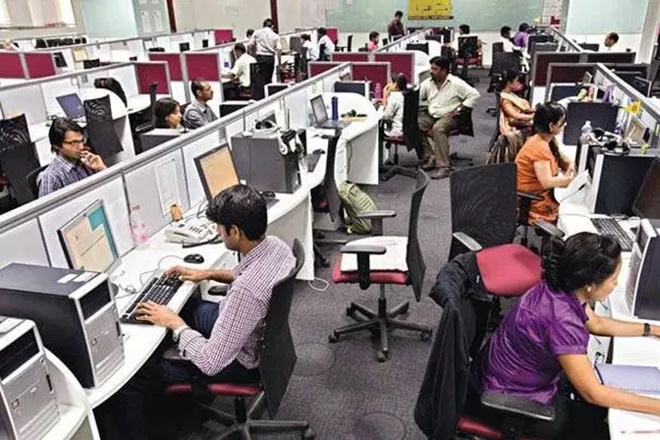 A petition at the Madras High Court asking for details on people from other states who got jobs in Railways in Tamil Nadu has raised the hackles in the state.
Tamil nationalist and Dravidian outfits announced protests in various cities saying that Tamils are being discriminated against in central government jobs within Tamil Nadu. These protests gathered momentum on Friday, May 3, and the issue made its presence felt in social media. The hashtag #tamilnadujobsfortamils got some play on Twitter.
In a state where politics has revolved around Tamil identity and a feeling persists that Tamils are being discriminated against and their language is not being given importance, reports of job losses have not gone down well.
Advertisement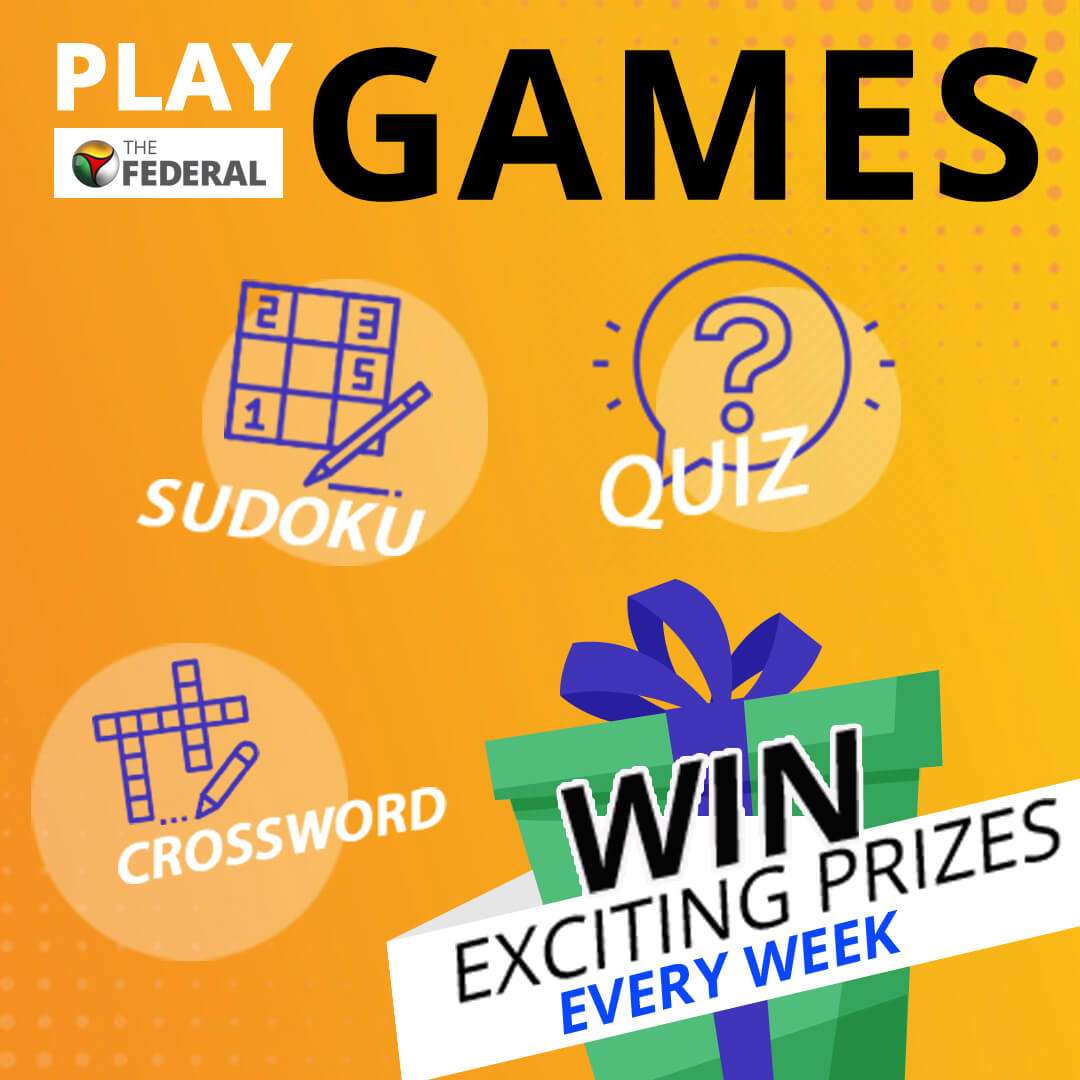 What seems to be the issue is a rule change in 1996 when region-level ranking of performance in Staff Selection Commission exams was done away with. Test takers were given only a national ranking. MS Venkatesan, general secretary of Income Tax Employees Federation, Tamil Nadu circle, recalls getting 82nd rank in the region and landing a job in his home state. "Regional ranking meant priority was given to home state candidates but that was done away with," he says.
Over the years, there have been sporadic reports of results of tests for various central jobs in the state going in bulk to people from outside the state. The High Court petition, however, talked about more than a thousand jobs, such as welder, fitter, electrician etc. going to non-Tamils. And this seems to have riled a broader section of people. A few years ago, post office recruitment came under fire as positions that would require a working knowledge of Tamil were filled with people from outside the state.
Activists point to public sector banks taking in employees such as clerks from other states even though rules mandate that the employees should have working knowledge of the local language. K Ganesh, state coordinator of the Dr Ambedkar Education and Employment Coaching Centre that provides free coaching for government job aspirants across Tamil Nadu, says no tests are conducted for knowledge of Tamil. "At the time of personal interview, a few questions are asked in Tamil. If the candidate does not know Tamil, he or she is recruited with a condition that the candidate would learn Tamil in six months," Ganesh said.
Venkatesan points to another problem in Tamil Nadu. Fewer people apply within the state because the government has not been proactive in creating awareness and has not helped jobless youth with procedures and exam coaching to crack the exams.
Many All India government job exams are typically conducted in English and Hindi – two languages in which many Tamils are not proficient, which puts them at a disadvantage. "Instead of asking for regional quota, we could ask for a level playing field through local language question papers," says Badri Seshadri, a Tamil publisher and political commentator.