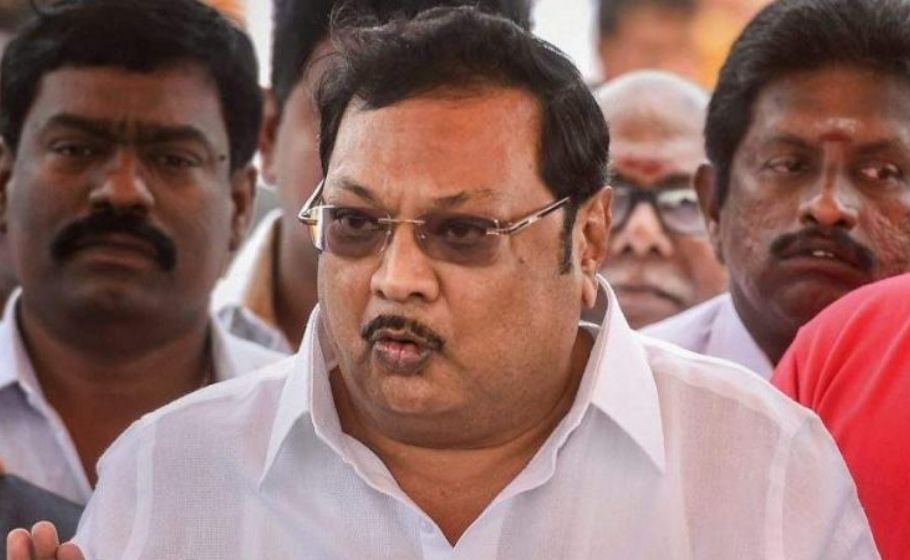 Former Union minister MK Alagiri, elder son of former chief minister of Tamil Nadu M Karunanidhi, is reportedly expected to float a new political outfit named after the late Dravidian stalwart leader, and join the BJP-led alliance in the state ahead of the 2021 Assembly elections.
Alagiri, brother of DMK chief MK Stalin, was sacked from the party in 2014 for anti-party activities. Quoting sources, The Indian Express reported on Monday that alliance talks are at a progressive stage and that Alagiri may meet Union Home Minister Amit Shah during his visit to Chennai on November 21.
According to the report, if there's no change in Shah's Chennai visit, Alagiri may announce his new outfit in Madurai in the presence of his close aides.
Related news | Ahead of Amit Shah's Chennai visit, AIADMK slams ally BJP's Vel Yatra
The report went on to suggest that the new outfit, likely to be floated by Alagiri, may be named after his father: 'Kalaignar DMK' or 'KDMK'. His son, Dayanidhi, may also be an important member of the outfit and reportedly look after its youth wing, just like Stalin's son Udayanidhi who heads the youth wing of DMK.
State BJP president L Murugan has claimed ignorance of these developments, according to the report. Quoting a source close to Alagiri, it said the BJP has been in touch with them for sometime and it is an opportunity for Alagiri to deliver a strong reply to his brother Stalin who had allegedly sidelined him in the party and family.
Meanwhile, the report quoted a senior DMK leader as saying that party chief Stalin was already aware of the alliance talks and that he'd not be able to make any impact in Tamil Nadu politics except grabbing the headlines for a few days.