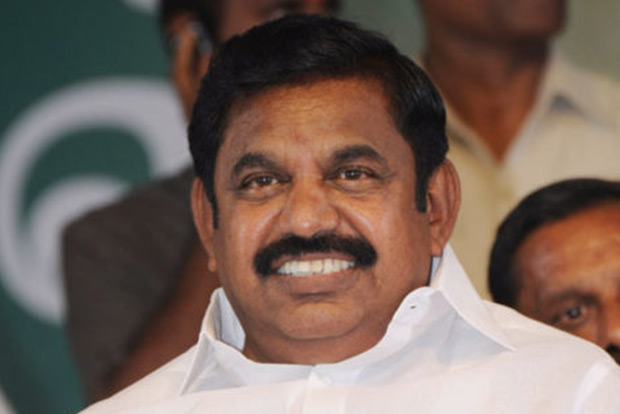 Tamil Nadu chief minister Edappadi K Palaniswami said on Wednesday (December 18) that his party, the All India Anna Dravida Munnetra Kazhagam (AIADMK) voted for the Citizenship (Amendment) Act under a party whip issued by S Rajendran, who is the MLA for Ariyalur constituency.
His statement seems to have put an end to the debate that stirred when senior leader SR Balasubramanian claimed that the Rajya Sabha MPs voted for the Citizenship (Amendment) Act, following the instructions of the secretarial-level officer of the state.
Palaniswami, while addressing the media at the Salem airport on Wednesday, said that the AIADMK will continue to push the Centre to provide dual citizenship to the Sri Lankan Tamils.
Advertisement
Also read: Stalin slams CAA, takes a dig at AIADMK for supporting it
"It is the DMK that acted against Sri Lankan Tamils. They were in power for 13 years. Why they didn't take any initiative to provide citizenship to them?" he asked.
He added that it was the AIADMK that increased the monthly aid provided to Sri Lankan Tamils from ₹400 to ₹1,000. He further said that the party helped them get other benefits like ration that are provided to other citizens of Tamil Nadu.
When asked about the recent controversy surrounding SR Balasubramanian's claim that the Rajya Sabha MPs voted in favour of the CAA following orders from the Chief Secretariat of the state, the Chief Minister said that they have sought an explanation from Balasubramanian.
"The party always acts upon the advice of the party whip. The issue related to Balasubramanian's claim is a party's internal issue. It's like an issue within a family. The media should not intervene," he said.