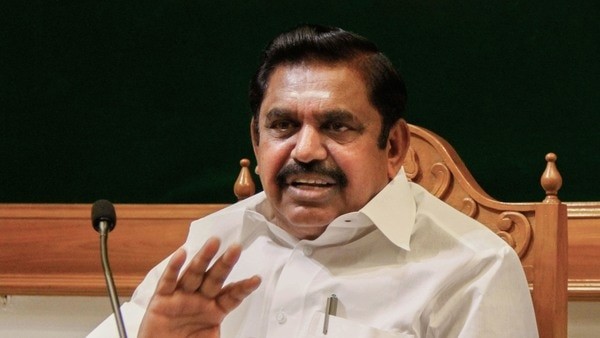 AIADMK pitches for Madurai as TN's second capital, DMK calls it poll ploy
The AIADMK in Tamil Nadu has suggested that Madurai be declared as the second capital of the state, a proposal derided by the opposition DMK as being made with an eye on the Assembly elections scheduled for May next year.
The Madurai West district unit of the AIADMK passed a resolution on Sunday (August 16) saying the temple city should be made the second capital of Tamil Nadu, at a meeting held in Thirumangalam that was presided over by state revenue and IT minister RB Udhayakumar. Cooperatives Minister and Madurai (West) MLA Sellur K Raju was also present in the meeting.
The resolution said with Chennai getting congested, Chief Minister Edappadi K Palaniswami and his deputy O Panneerselvam should give serious thought to making Madurai the second capital.
Making Madurai the second capital would aid the growth of the districts in the south of the state, said Udhayakumar.
The idea was nothing new as in Gujarat, there are separate administrative units for both capital Gandhinagar and Ahmedabad. Andhra Pradesh has just proposed to have three capital cities and countries like South Africa already function with more than two capitals to help with administration, he said.
The minister said Madurai has a bench of the Madras high court, an international airport, a port nearby, good roads and a soon-to-be-opened All Indian Institute of Medical Sciences (AIIMS) — all facilities needed for a second capital.
However, the DMK questioned the motivation for the resolution, asking why the AIADMK has made the demand only now when it has been in power for over nine years. It alleged that the government had neglected the city for so long and the resolution has been passed with an eye on the Assembly elections.