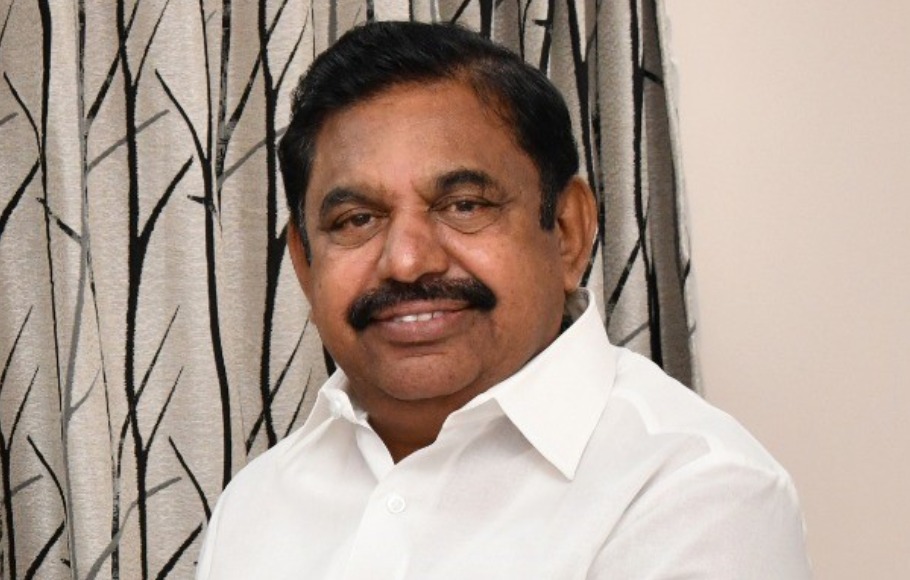 Putting an end to speculations, the AIADMK on Wednesday (October 7) named Tamil Nadu chief minister E Palaniswami, as the party's chief ministerial candidate for the Assembly elections in 2021.
The announcement was made by Deputy Chief Minister and AIADMK coordinator O Panneerselvam, who is also seen as the rival of EPS, at the party's headquarters in Chennai.
Keeping the demand of OPS in mind, Palaniswami who is the joint coordinator of the party, also announced the formation of a steering committee. The 11-member committee will have Dindigul Sreenivasan, Thangamani, Velumani, D Jayakumar, C Ve Shanmugam, Kamraj, JCD Prabhakaran, Manoj Pandian, Mohan, Gopalakrishnan and Manikam.
Advertisement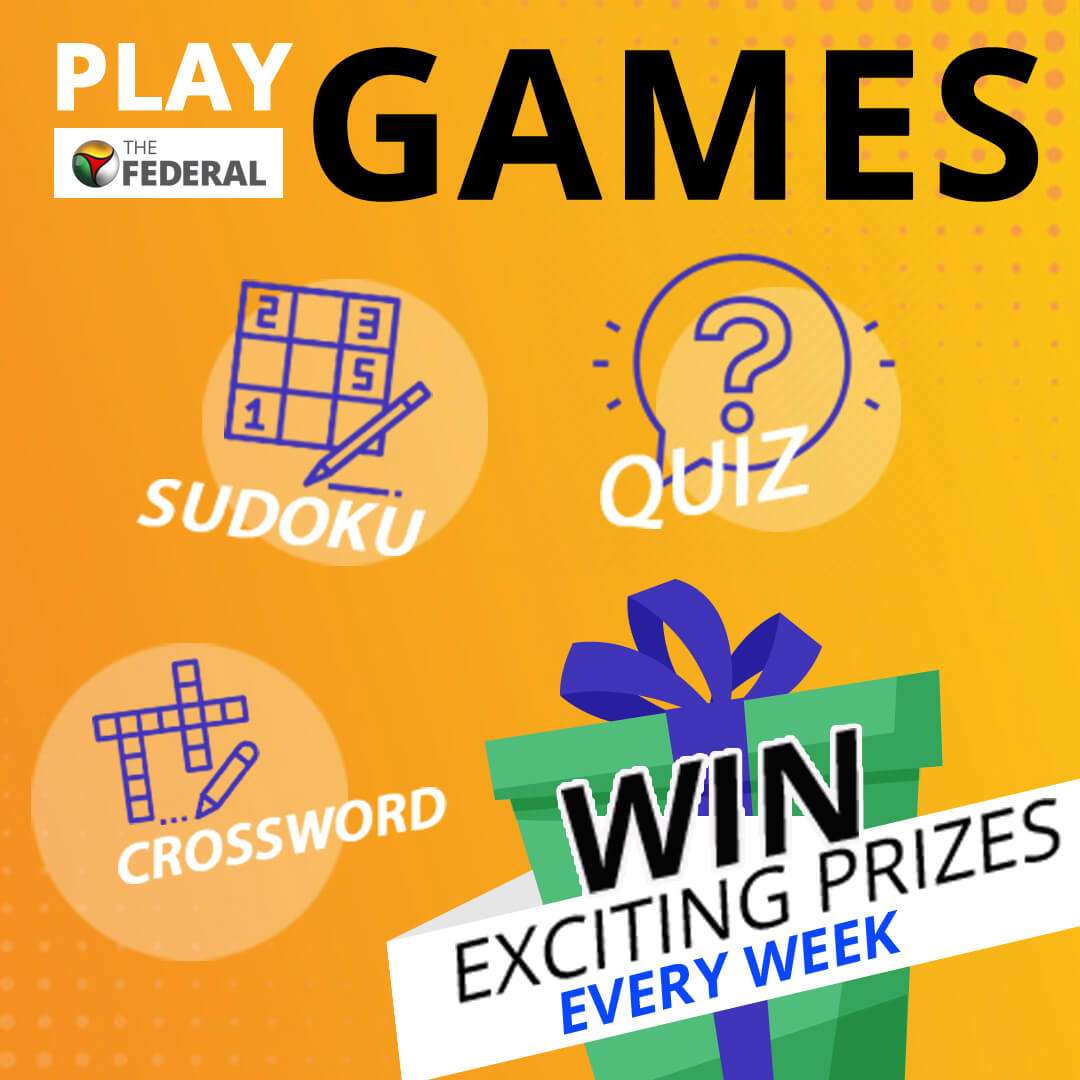 Related news: Fight between OPS, EPS factions far from over
Cadres had expected the party to announce its chief ministerial candidate during the executive meeting on September 28. According to reports, OPS during the meeting had demanded that he be named as the party's CM candidate as he was chosen by former CM J Jayalalithaa to take her seat when she fell ill. He also said that EPS has been chosen by VK Sasikala who has been shunned by the party.
EPS had argued that he has served well as the chief minister, and cited the handling of the COVID-19 pandemic as an example.
As the meeting had remained inconclusive on choosing a CM candidate, the body's chairman E Madhusudhanan had said that a final decision would be taken on October 7.
Related news: AIADMK to announce CM candidate on Oct 7; EPS, OPS stay divided