Organisations working for panchayats have demanded regular salaries for panchayat presidents, ward members and other representatives, ahead of the December panchayat polls in Tamil Nadu.
A group of organisations working towards achieving self-rule in local bodies, raised the demand while presenting a People's Manifesto for the polls to be held on 27 and 30th of this month.
Presently, the panchayat president, ward members, panchayat union councillors and district union councillors do not get a salary, as it is not considered a permanent job. Also, they are not supposed to take up any government-aided employment.
Advertisement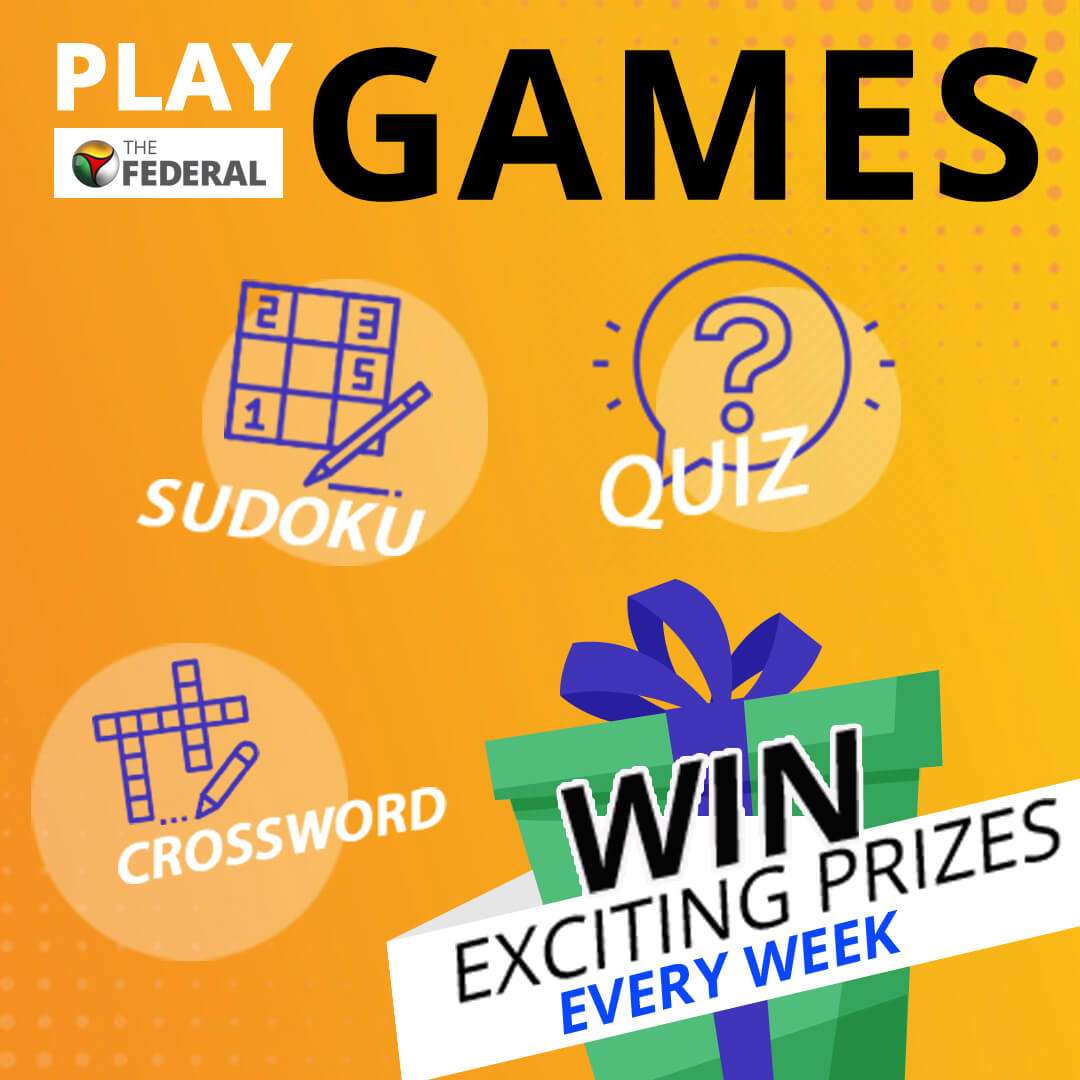 "While MLAs and MPs are given a monthly income, there is no such thing for local body representatives. This is one of the reasons why corruption is high in local bodies," Zahir Hussain, co-convenor, Arappor Iyakkam, said.
Also read | TN's Dalit panchayat heads empowered by law but crushed by caste
In Kerala, panchayat presidents and ward members are paid a monthly income of ₹19,000 and ₹15,000, respectively, he said.
"If only we have a decent monthly income, we can attract more and more youths to take part in local bodies. We have prepared this manifesto after consulting many village panchayats across the state over a period of three years," he said.
The elections are being held after a three-year delay and after many judicial interventions. Further, the Supreme Court on December 6 put on hold the panchayat elections for nine new districts carved out of four existing ones for complying with legal formalities such as a fresh delimitation exercise and for deciding the issue of reservation for women and SC/ST candidates.
Manifesto for panchayat polls
Activists claimed that usually manifestos are brought out during Lok Sabha and Assembly elections, but not local body elections.
"Most of the times, the local bodies are perceived as an implementation agency of the state government's schemes. But in fact, the local bodies should have self-governance," said Nandakumar Shiva, general secretary, Thannaatchi, an organisation working towards local governance.
The 14th Finance Commission has mandated that every panchayat should have its 'Gram Panchayat Development Plan'. But in Tamil Nadu, since there was no local body, the village development schemes are being carried out as a formality, alleged Shiva.
Also read | Dalits vs Dalits: How caste walls are getting new narratives
"The Schedule 11 of the Indian Constitution contains 29 subjects like panchayat powers, poverty alleviation, etc. These 29 functions should be placed under the purview of the panchayats. But the state government takes control over most of the functions and hence the independent nature of local bodies is put into question," he said.
To bring awareness about these issues, the panchayat raj movements came together and they have brought out 15 point manifesto.
Separate ministries for rural, urban bodies
Senthil Arumugam, general secretary, Satta Panchayat Iyakkam, said the state government should create separate ministries for rural and urban local bodies.
"Earlier, we had education department as a single entity. But later, it was divided into school education and higher education. Likewise, the present municipal administration department should be divided into rural and urban panchayat administrations. If divided, it will be easier for administration," he said.
The manifesto also demands a hike in days from 100 to 150 under MGNREGA scheme and prevent husbands and relatives from interfering in matters being handled by women panchayat presidents.