In an allegation that could further fuel Tamil Nadu's beef with the National Eligibility Cum Entrance Test (NEET), two students from the state have said that their Optical Mark Recognition (OMR) sheets have been doctored before the results were declared on October 17.
The students, KS Manoj from Karumathampatti in Coimbatore and Manju from Kudikadu village in Ariyalur district, have demanded a re-evaluation of their original answer sheets.
According to reports, Manoj after thoroughly crosschecking his answer sheet (downloaded from the National Testing Agency's website) with the answer key released by a private coaching agency on October 15, had calculated his score at 594 out of a total of 720 marks. He, however, was dumbstruck to find that the numbers added up to a paltry 248 marks when the results were published on October 17.
Advertisement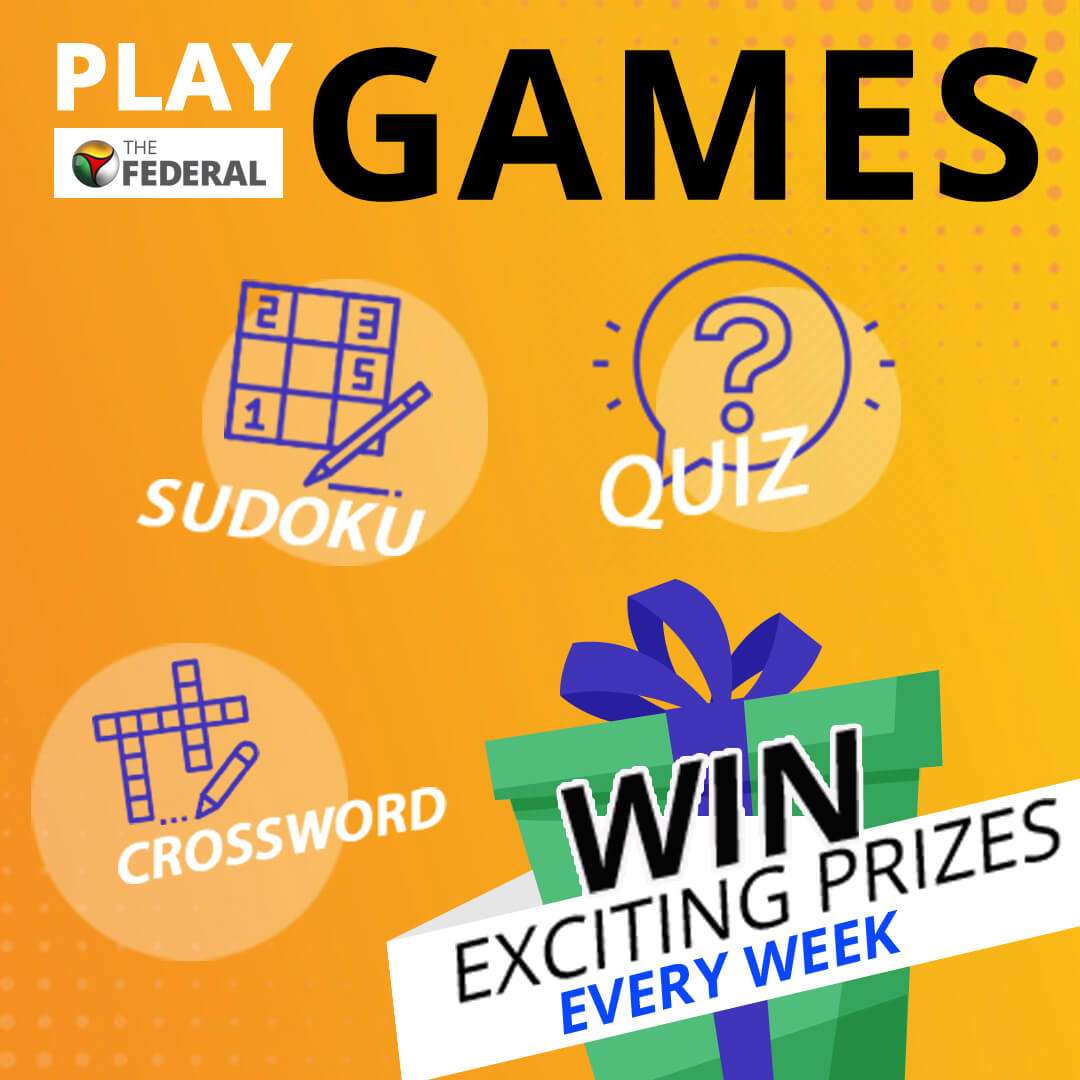 Related news: Never expected to bag the first rank: NEET topper Soyeb Aftab
After getting the results, Manoj says he downloaded the answer sheet again, only to find different answer markings against his roll number and name.
"When I calculated my marks with the OMR sheet on October 15, I scored 594. I even made relatives do it because I was very nervous a day ahead of the results. We checked once more on October 16," he told The News Minute.
"But when I checked my final score I was completely shocked. We were convinced there was some machine error and that I can get it evaluated again based on my OMR sheet," he adds.
The 17-year-old says he tried calling the NEET help desk several times, but got no response.
"I have lodged a complaint with the NTA through an email, attaching both the OMR sheets downloaded from the NTA website. But, I did not receive any reply until Saturday. I request the central government to take up my complaint," the New Indian Express quoted him as saying.
Related news: 90% fall in Tamil-medium students in government medical colleges
Manoj had scored 400 marks in his Class XII examination from a private CBSE school.
A similar allegation was made by 17-year-old Manju who too like Manoj found discrepancies in her answer sheet downloaded from the website at different times.
Despite scoring at least 700 in the mock tests, she has scored only 37 marks in the NEET exams.
"I have always wanted to be a doctor, a cardiologist specifically. I have not even applied for any other course or counselling. After the exam, when I checked the answer key, I was confident of getting over 600," she told TNM.
Related news: SC allows NEET on Oct 14 for those who could not appear due to COVID-19
"When I downloaded the OMR sheet after the results, the total came to 48. But the result they have given me is 37. I want my original sheet," she said.