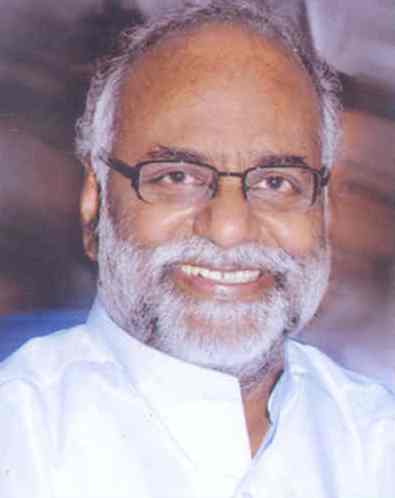 Ahead of the by-election to Kamaraj Nagar Assembly constituency in Puducherry, former home minister of the Union Territory P Kannan rolled out a new political party, named Makkal Munnetra Congress, on Wednesday (September 25).
Kannan, who also the former Rajya Sabha member, said his party would contest the bypoll that is slated for October 21 and would announce the candidate soon. He accused the ruling Congress here of having failed to maintain law and order, and providing a corruption free administration.
Kannan broke away from the Congress in 1996 and shifted his allegiance to the Tamil Mannila Congress (TMC) floated by late GK Moopanar. Later, he quit the TMC and floated the Puducherry Munnetra Congress and subsequently the Puducherry Makkal Congress.
Advertisement
After he rejoined the Congress, he was made a member of Rajya Sabha from Puducherry in 2009. However, he again quit the Grand Old Party in 2016.