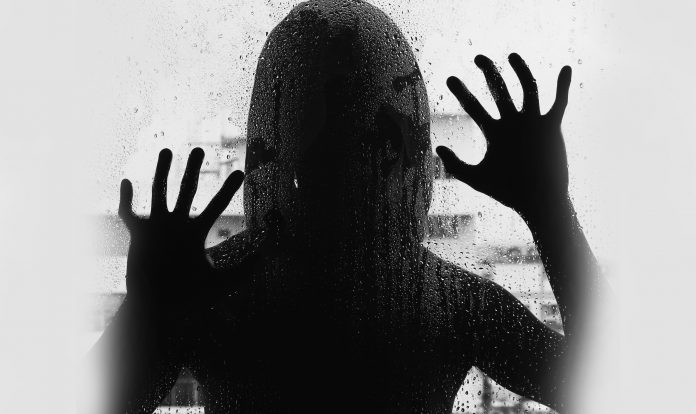 Police arrested a man and four of his friends on Friday (June 6), after he had allegedly forced his 25-year-old wife to consume liquor before the friends gang-raped her in front of their five-year-old child on the outskirts of Thiruvananthapuram in Kerala.
The incident happened on Thursday (June 4), when the man had taken his wife and their two children to a beach Puthucurichy. Later he took them to a friend's house, where other friends were also present. She was forcefully fed alcohol there.
Later, all the men stepped out of the house for some time and one of the men had returned asking the woman for water. Upon returning, he had told her that her husband had gotten into a brawl with someone outside.
Rushing to the spot, she couldn't find her husband. Immediately, these men pushed her to the ground and had taken her to an isolated place and raped her.
"The woman was rescued by a young man who found her in an inebriated state along the road. He took her in his car to her home and then informed the police about the incident," a police officer said. She was then admitted to a government hospital.
Later, the woman told reporters that the men had inflicted burns on her body with cigarette butts. She said her husband had taken her to his friend's place twice, but no untoward incident had occurred.
The Kerala State Women's Commission has taken suo moto cognizance of the issue.