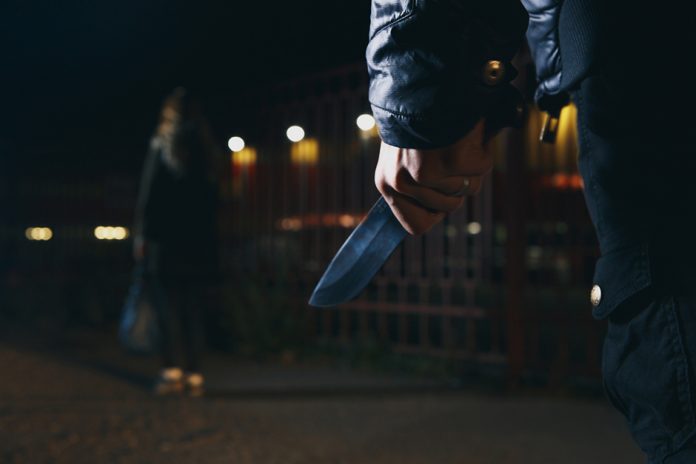 The police are trying to ascertain the motive behind the ghastly crime wherein a man named Nitheesh, 32, set ablaze and killed Neethu, a 21-year-old engineering student, in Thrissur district of Kerala on Thursday.
Investigators said Nitheesh, who gained entry to Neethu's house through the rear by 7 am, doused her with petrol before lighting her up. The charred body was found in the washroom of the house. Neethu lived with her maternal uncle and her grandmother. She had lost her mother several years ago and her father had deserted the family.
The police said Nitheesh appeared to be a friend of Neethu. They said neighbours and passers-by rushed to the spot on hearing Neethu's cries and detained Nitheesh. The police took him to a hospital for medical examination. The interrogation would start soon, officers told reporters in Thrissur.
Advertisement
The police said they were trying to talk to Neethu's friends to know more about Nitheesh. They said they would use the information to confront Nitheesh when he is questioned. Investigators were also retrieving the call data records (CDRs) of Neethu and Nitheesh to identify call patterns that could be indicative of their relationship dynamics. A cyber forensic analyst with the Kerala police said a routine first call to a specific individual often indicated a close emotional proximity. Such pattern analyses, they said, were not conclusive evidence but leads that could be used to call the bluff on adverse or hostile suspects.
Eye-witnesses told the police that Nitheesh had stabbed Neethu before setting her on fire. They said they saw blood stains on the victim's chest. The police said the neighbours could have heard Neethu's cries when Nitheesh stabbed her.
On March 12, a similar incident was reported from Thiruvalla, in Kottayam district. A youth, Ajin Reji poured petrol on a 19-year-old girl and set her ablaze. A few days after this, a bike-borne assailant poured petrol on a young woman riding a scooter. The assailant fled as she screamed for help.