The Kerala police have got more teeth to prosecute those who use social media to target people, especially women and children, with an intent to malign and defame them.
Kerala governor Arif Mohammad Khan has signed an ordinance that seeks to amend the Kerala Police Act and punish with five years of imprisonment and a fine of ₹10,000 those convicted of producing, publishing or disseminating derogatory content through any means of communication to intimidate, insult or defame any person through social media, The Hindu reported.
In October, the state cabinet had recommended the addition of section 118-A to the law passed in 2011. The Kerala government had proposed the change after a group of women activists, in September, took the law into their hands to confront a blogger who used his YouTube channel to broadcast abusive and derogatory comments against them. The women felt they were left with no other option as the police did not take any action on their complaint.
Advertisement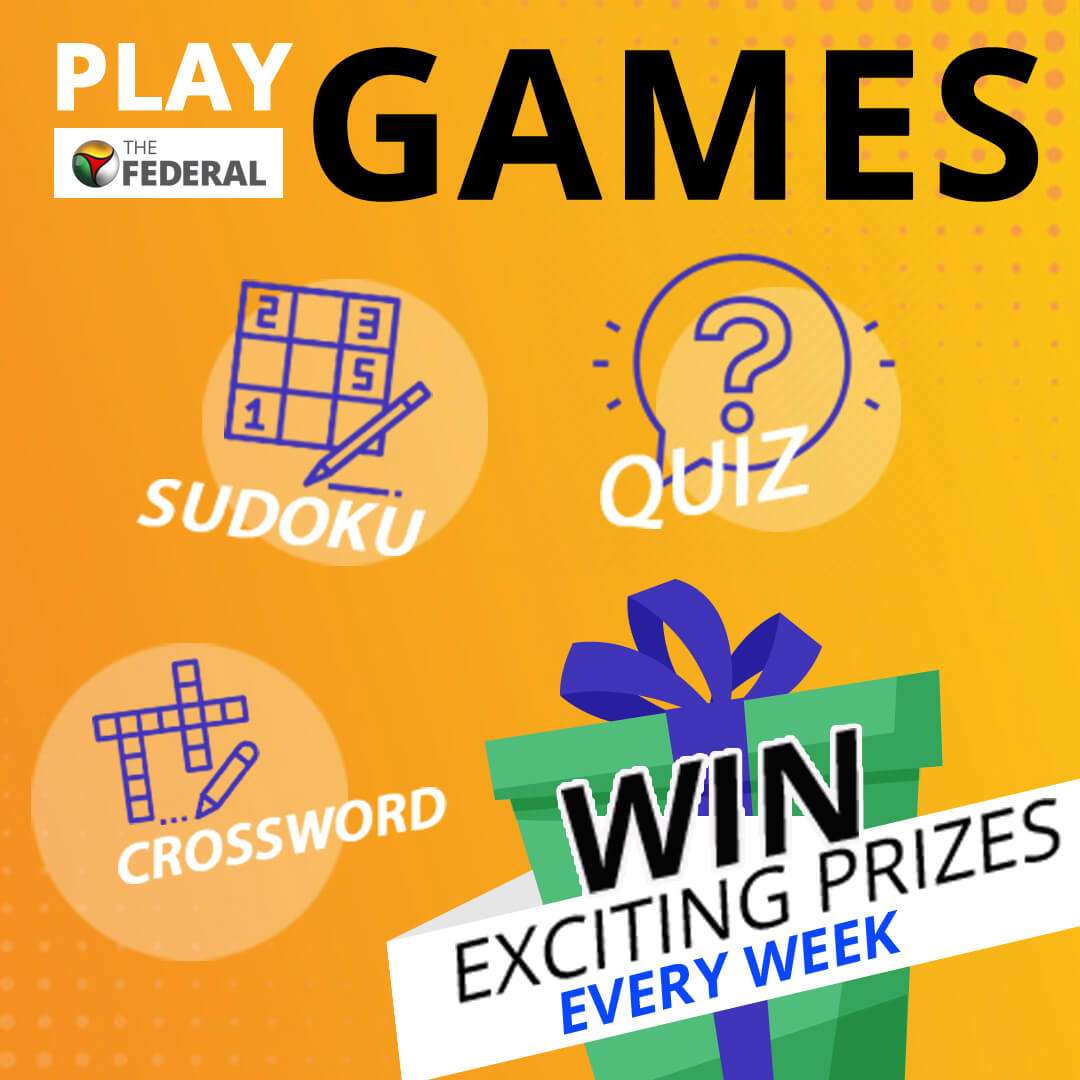 Also read: Kerala govt cries foul over CAG 'report' questioning infra board's functioning
The Kerala government felt the current law was ineffective in tackling online vilification and that it would encourage more such instances of vigilantism, The Hindu reported.
The Communist Party of India (CPI), a coalition partner in the ruling LDF, has questioned the need for the amendment though, saying it will only facilitate a crackdown on the freedom of speech of critics, journalists and commentators.
Leader of Opposition Ramesh Chennithala, too, suggested the amendment would jeopardise civil liberties. The police would get unrestricted authority to examine published and broadcast content and register cases even in the absence of any complaint, he said. Journalist unions had also expressed concerns about the amendment.
Also read: Kerala govt gives nod to enable students take up part-time jobs during study
The government has defended its decision. It said that section 118-A targets slanderous social media and online content and does not seek to curb reportage, political satire or commentary, as is being feared.