At least 180 kg of gold has been smuggled since July 2019 with the help of the same diplomatic route at the UAE consulate in Thirvananthapuram that was recently used to smuggle 30 kg of gold to Kerala, an official of one of the investigating agencies probing the Kerala gold smuggling case told NDTV.
The agency landed the information after Swapna Suresh and Sarith, two prime accused in the Kerala gold smuggling case, were taken to different locations around the city and their homes on Saturday (July 18) to collect evidence. Another accused Sandeep Nair was brought from Ernakulam to Thiruvananthapuram and searches in his office and flat were conducted.
"We have conclusively established that 180 kg of gold was smuggled via this diplomatic route. We are in the process of recovering it but the total amount smuggled is suspected to be much more," NDTV quoted the above official as saying. Sources also said that the same route was used between 12 and 13 times in the past year to smuggle gold.
Advertisement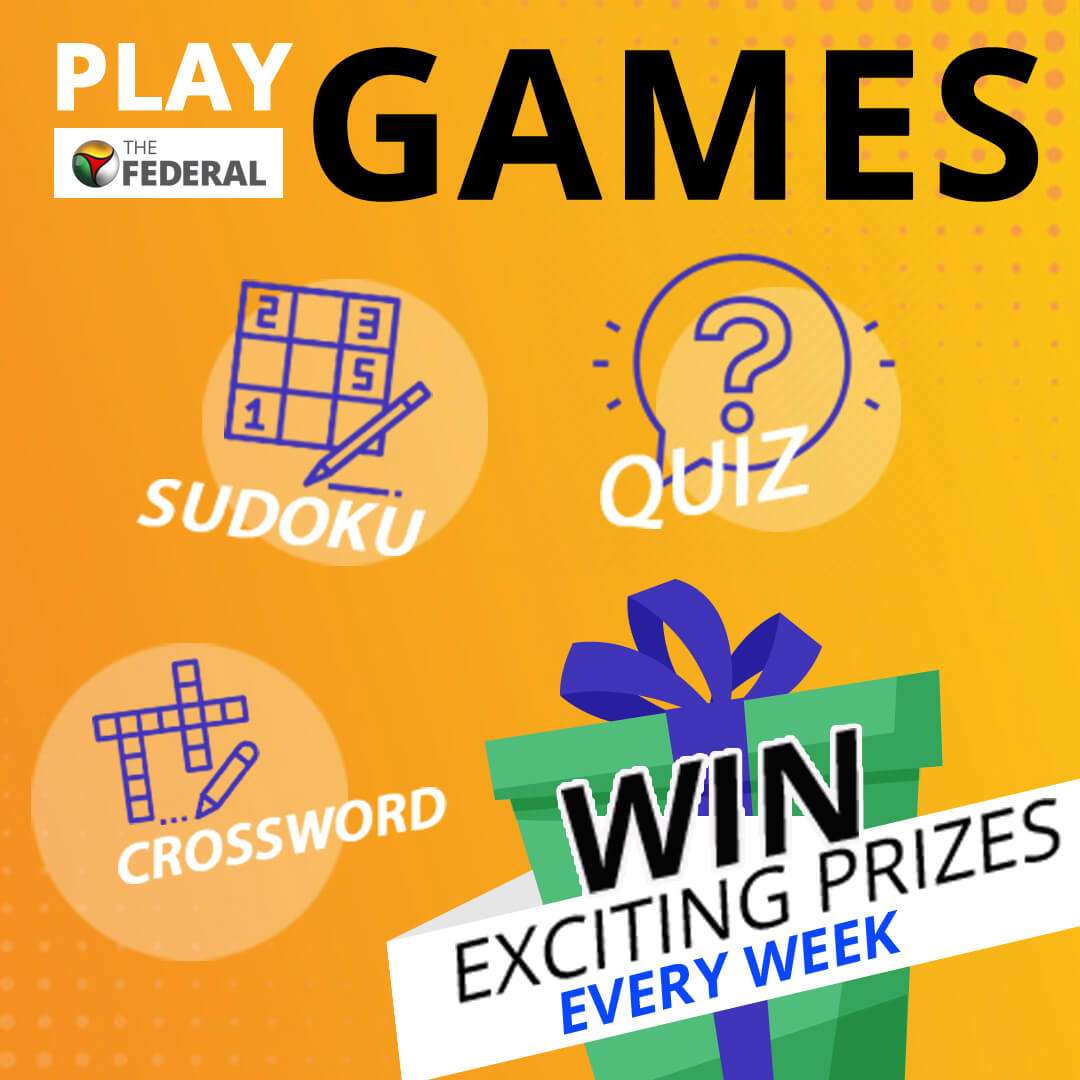 The officials of investigating agencies suspect that the smuggling route was found by Sarith and Swapna, but the other accused including Sandeep Nair and businessman KT Rameez could have more links with financiers and distributors.
The case is being investigated by the Customs department and the National Investigation Agency (NIA) which has booked Suresh, Sarith, Sandeep Nair and Fasil Fareed, another accused under the Unlawful Activities (Prevention) Act.
A senior official involved in the probe said the UAE diplomat who left last week was crucial to the investigation as several bags were received under his name. "After all, the syndicate was operating under the shield of diplomatic immunity," he said. The diplomat reportedly left India from Delhi last week.
Meanwhile Kerala Chief Minister Pinarayi Vijayan on Saturday said the attack on the state government was a "planned campaign" to tarnish its image. "When the news of customs seizure of gold from the airport came out, one responsible leader of a political party tried to put the blame on the state government and said someone from the Chief Minister's Office tried to influence the customs officials. However, we all know what happened later. This was part of their planned campaign to tarnish the image of the state government," Vijayan said.
The Congress and the BJP had targeted the left government, alleging that the chief minister's office had links with the issue of seizure of around 30 kg of gold worth ₹15 crore on July 5 at Thiruvananthapuram airport.