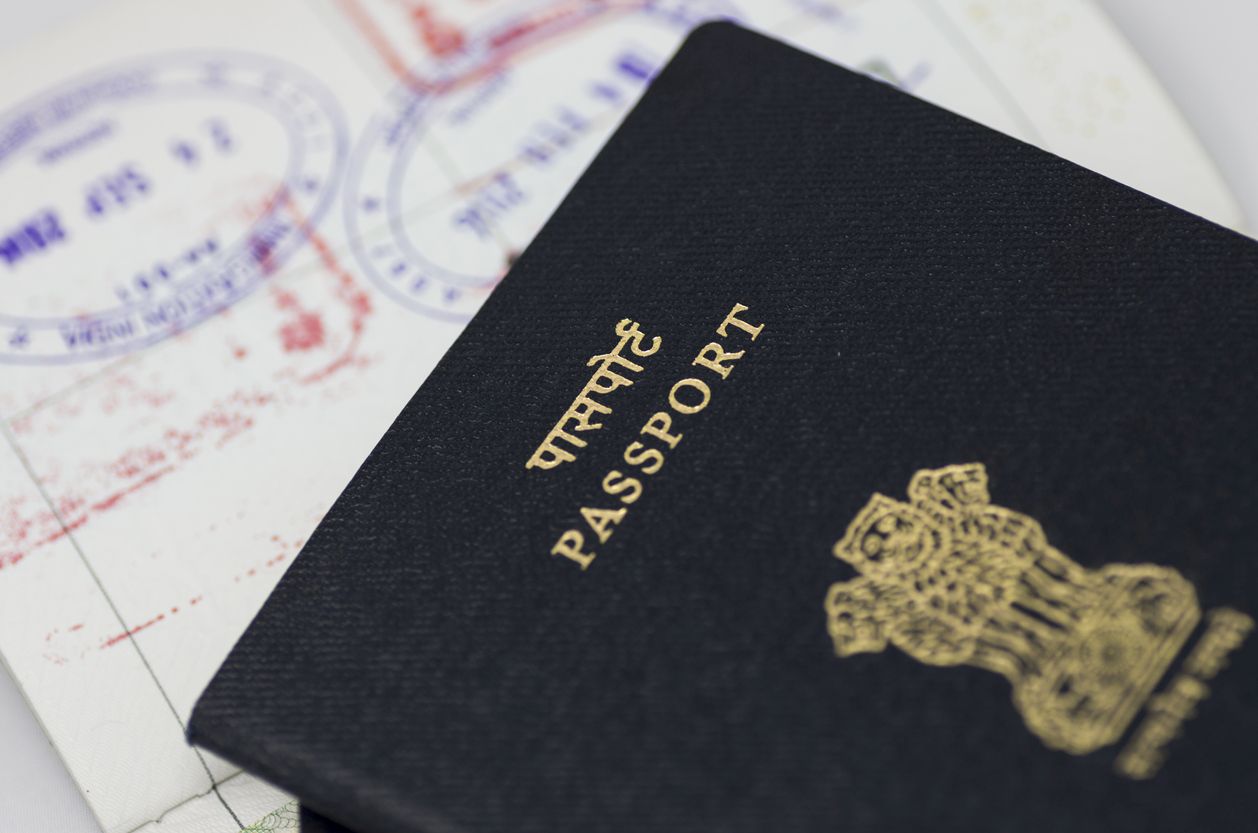 'Lotus symbol' on passport; Congress MP demands probe
Taking note of the alleged "lotus symbol" printed in the new passports, Congress MP Raghavan from Kerala, on Wednesday (December 11), demanded that an inquiry committee be formed to look into the issue apart from withdrawing such passports.
Raising the matter during zero hour, Raghavan said that in the second page of the passport booklet, the lotus symbol was printed inside a rectangle box, which otherwise would carry regional passport officer's seal and signature.
He found support from Revolutionary Socialist Party (RSP) member NK Premachandran, who flashed the newspaper clipping of the news report. Leader of the opposition party Adhir Ranjan Chowdhury too demanded a reply on the issue from External Affairs Minister S Jaishankar, who was present in the House.
External Affairs Ministry said, "Lotus is the National Flower, part of the enhanced security feature to identify fake passports."
Raghavan told The Federal that his allegation was based on news report in Mathrubumi publication which accessed copies of new passports in Kozhikode district. He even described the matter as a saffronisation effort of the ruling BJP. Passport officials in Kozhikode did not respond to the allegation.