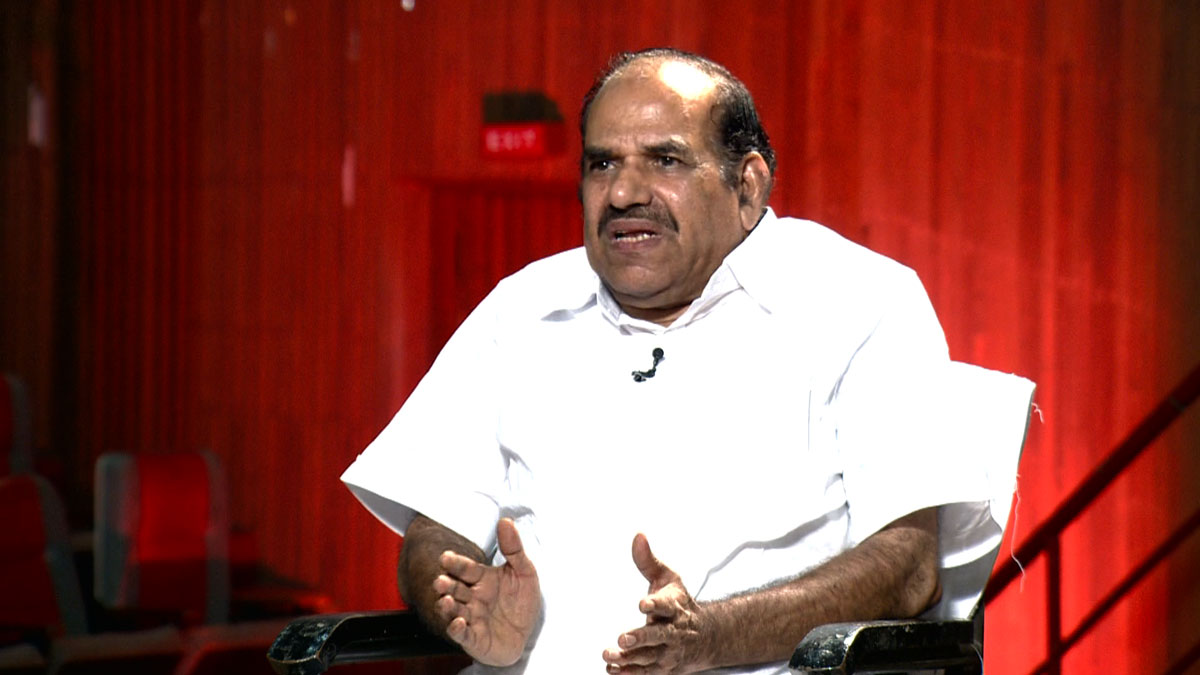 Kodiyeri Balakrishnan won't help son Binoy accused of rape
Kerala CPI(M) secretary Kodiyeri Balakrishnan on Saturday said that he will not help his son Binoy, who is accused of a rape by a former bar dancer and is yet to be arrested.
He also made it clear that he did not know where his son was.
"Allegations against my son Binoy should be examined & the truth should be brought out. Neither my party nor I should be held responsible for this, none of us will help him. Police is investigating the matter, let the investigation continue," Balakrishnan said.
"Don't know where my son is. He is an adult and stays separately," the Left leader said, adding, "Binoy has to prove his innocence. Neither me nor my party can be held responsible for the wrong doings of family members."
The CPI(M)-led Left front government is under pressure, with calls for the resignation of Kodiyeri, as he is popularly known. Some unverified reports said he had offered to step down.
Binoy has been booked for rape and cheating. The complainant had got acquainted with Binoy some years ago when she used to work as a bar dancer in Dubai.
The case was filed on the basis of a complaint by a 33-year-old woman from Bihar, a former bar dancer, who has alleged that Binoy sexually assaulted her promising marriage and that she has an eight year old son from him.
On Friday, a team of Mumbai police had reached Kannur to seeking cooperation of their Kerala counterparts in the probe against Binoy.