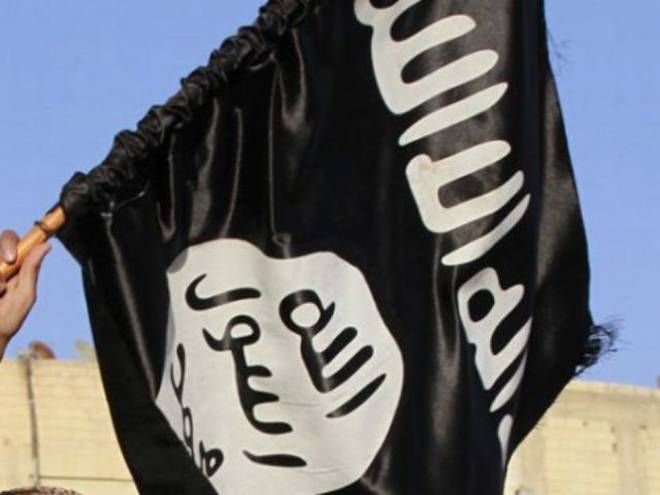 A Kerala youth who allegedly went missing and was believed to have fled to Afghanistan in 2017 to join the ISIS was reportedly killed in a US drone strike. The youth was identified as Muhammed Muhasin (23) of Malappuram district in the state.
In the aftermath of the family receiving the news of his death from an anonymous number, the National Investigation Agency (NIA) has begun interrogating his relatives.
On Tuesday (July 30), family members of Muhammed Muhasin received a WhatsApp message with his photo saying he has become a martyr. "Relatives received the message from an unidentified number that read he was martyred in the path of Allah in an American drone attack in Afghanistan," the police said.
Muhammed Muhasin, an engineering college student, left for Bengaluru in 2017. After months, the family was told that he was in Dubai and since then there was no communication between him and the family, police said.
"Now, we suspect that the family was in regular touch him who was suspected to have fled to Afghanistan. We have collected details of the unknown number and are in the process of collecting the details of its location as well," a senior police officer in Malappuram said.
Meanwhile, NIA too got roped in and has been subjecting the kith and kin of the deceased to sustained interrogation.
It all started in 2016, when as many as 23 people including women from Kerala fled to the ISIS controlled territory in Afghanistan.
"Since then there have been several missing cases that got reported in the state of which a few were transferred to the NIA. In Malappuram alone, as many as seven youth were believed to have gone missing in the last three years. Of the seven, Muhammed is the second one to have been reportedly killed in the drone attack. In total, over 40 persons from Kannur, Malappuram, Kasaragod, Ernakulam, Palakkad are believed to have fled to Syria," the senior police officer added.