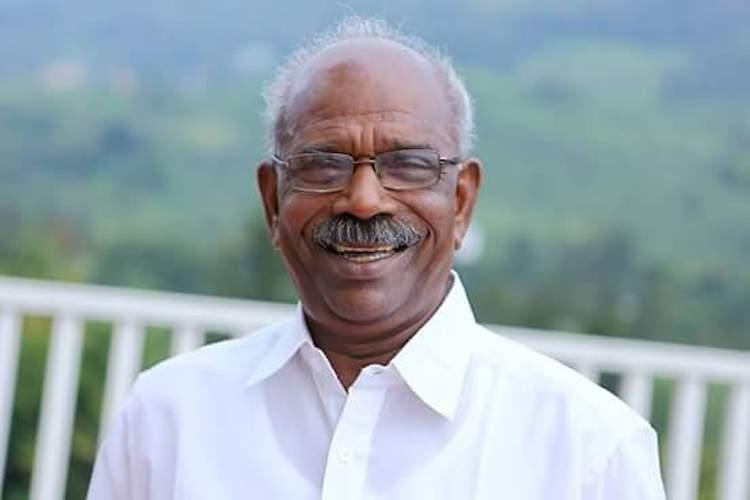 Kerala minister's Innova wears out 34 tyres in 30 months, netizens ask how
Kerala's electricity minister MM Mani seems to be making headlines for all the wrong reasons.
A Right to Information (RTI) query filed by S Dhanaraj, a resident of Ernakulum has revealed startling statistics on the amount of money spent by Mani to change his car tyres.
The RTI response showed that the minister had spent around ₹3.4 lakh to change 34 tyres over a span of 30 months. Tyres of Mani's official car — an Innova (KL 01CB 8340), according to the RTI response — were changed as many as 10 times with the cost ranging between ₹10,000 to ₹13,000 each time.
Justifying the expense, the minister said through a Facebook post on Wednesday (October 30) that although the tyre of an average Innova car usually wears out after running for 20,000 km, his car in the past 30 months has travelled for 1.24 lakh km at a "high speed and on hilly terrains" and thus needed a frequent change of tyres.
#തെറ്റിധരിപ്പിക്കുന്നവർക്ക് #വേണ്ടിയല്ല…. #തെറ്റിധരിച്ചവർക്ക് #വേണ്ടി #മാത്രംവിവരാവകാശത്തിൽ കിട്ടിയ ഒരു ടയർ കണക്ക്…

MM Mani यांनी वर पोस्ट केले मंगळवार, २९ ऑक्टोबर, २०१९
Netizens have responded to the news with trolls and memes. Some of them said that by the minister's logic, he would need one tyre per day whenever he travels through rough terrains.
14 tyres replaced within a short duration using tax payers money. Shame. Minister m m mani pic.twitter.com/9PMYtWZjKV

— Purushothaman V (@purushueme) October 30, 2019
Others said that it was not the minister's fault, but the roads', which are in a bad condition and are thus wearing out the tyres. There were a few other trolls which said that Mani probably was trying to help rubber cultivators in Kerala through such frequent usage of tyres.
@ToyotaMotorCorp @Toyota_India

Try to create quality vehicles. One of our ministers official vehicle(Toyota Innova) replaced tyre 34 times in last 2 year.

Please try to improve#Toyota #Innova #MMmani #TyreQuality pic.twitter.com/2FgdFlOywJ

— Nikhil (@Nikhil33365880) October 30, 2019
The information obtained through the RTI query also revealed details of tyres changed by other ministers of the state. Chief Minister Pinarayi Vijayan changed his car tyres 11 times during the same period while SC/ST welfare minister AK Balan changed only two tyres on his official vehicle in the last two years.