Unwilling to reinstate suspended senior police officer Jacob Thomas as per the orders of the Central administrative Tribunal (CAT), the Kerala government has decided to move the Supreme Court.
Thomas was suspended on December 12, 2017 for criticising the LDF government headed by Chief Minister Pinarayi Vijayan over the law and order situation in the state besides hitting out at the dispensation for not doing enough to help those affected by Cyclone Ockhi. There were allegations of corruption against him, which helped government to justify his suspension.
The tribunal, comprising Ashish Kalia and EK Bharat Bhushan, in its order, has rejected the charges of corruption levelled against him. The order said, " The circumstances of the case lead us to the conclusion that the suspension period is not necessary, if the intention of the State Government is solely to get at the truth of the allegations."
Advertisement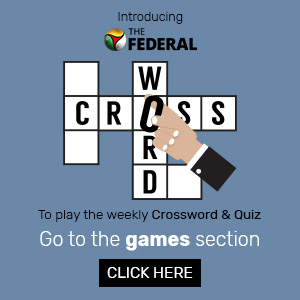 The inquiry conducted by the Vigilance Department did not find any merit in the charges made against Thomas. Subsequently, the Vigilance Court also refused to order a probe against the officer as it felt there was nothing substantial to back the allegations.The tribunal ordered that the officer be assigned an appropriate post that is in line with his seniority.
Jacob Thomas and the state government have not been in the best of terms ever since the LDF came to power. The controversial officer recently authored an autobiography, "Swimming with the Sharks" in which he was critical of both the present LDF government and the previous UDF led by the Congress. Speculations were rife that he was getting close to the BJP. When he sought Voluntary Retirement (VRS) to contest the general elections, those suspicions only gained in strength. His presence at an RSS event further added fuel to fire. The book hit headlines for violating the Official Secrecy Act.