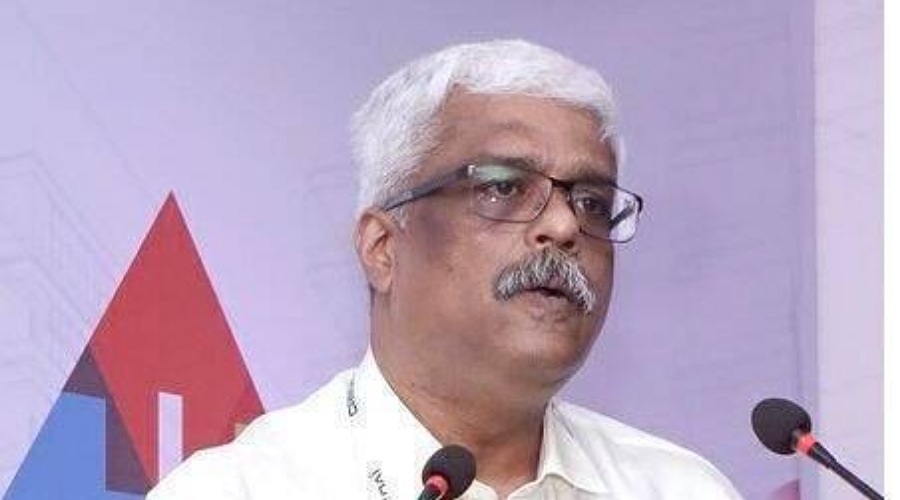 Kerala CM's ex-principal secretary gets bail in dollar smuggling case
M Sivasankar, Kerala chief minister Pinarayi Vijayan's former principal secretary, was granted bail on Wednesday in a dollar smuggling case. It is one of three cases lodged against him in connection with a gold smuggling racket that has engulfed the Kerala government.
Sivsankaran was released after 90 days of imprisonment by the additional chief judicial magistrate court in Ernakulam. He was ordered to furnish a bond of ₹2 lakh, two sureties for the like amount and appear before the investigating officers in Kochi every Monday.
The dollar case relates to alleged smuggling of $1,90,000 (₹1.30 crore) by a former finance head of the UAE Consulate in Thiruvananthapuram, Khaled Mohemmad Ali Shoukri, to Muscat, Oman, with the help of two other people, Swapna Suresh and Sarith PS.
Sivasankar was added as the fourth accused on January 20, based on the statements given by Suresh and Sarith. He had already been granted bail in the two other cases and the dollar case was the only one pending against him.
Following his alleged involvement in the case, Sivasankar was suspended from service.
The gold smuggling case came to light after 30 kg of the precious metal, worth ₹14.82 crore, smuggled in a consignment camouflaged as diplomatic baggage, was seized by the customs department in Thiruvananthapuram on July 5, 2019. Three central agencies – the Enforcement Directorate, the National Investigative Agency and the Customs Department – are investigating the case.