After a pregnant elephant died in Palakkad district consuming a pineapple laden with firecrackers, Chief Minister Pinarayi Vijayan on Thursday (June 4) said the state had been probing the incident and was focussing on three suspects.
In a series of tweets, Vijayan assured people that their concerns would not go in vain. He added that the police and forest departments had jointly been investigating the incident. "We will do everything possible to bring the culprits to justice," he said in a tweet.
Advertisement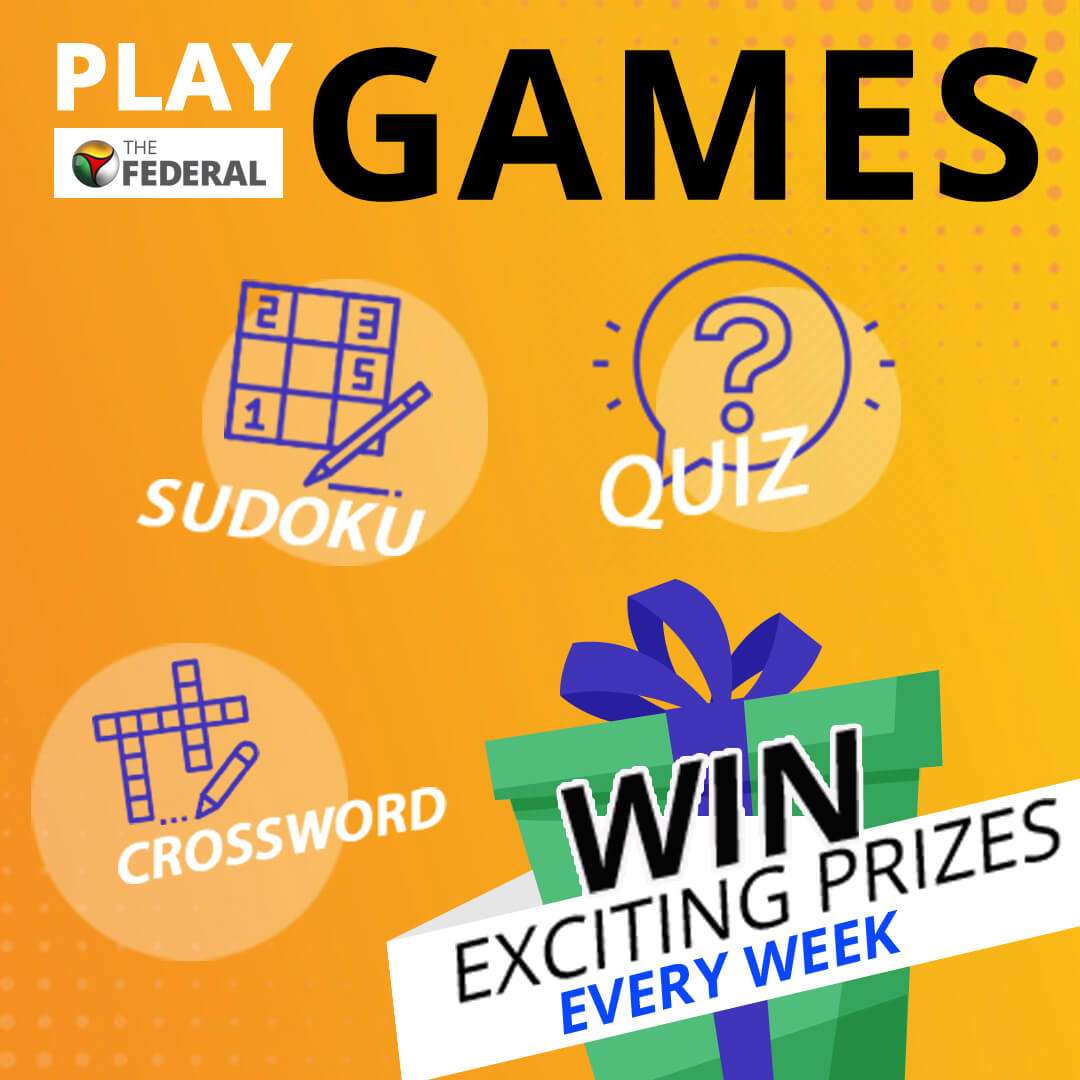 In a tragic incident in Palakkad dist, a pregnant elephant has lost its life. Many of you have reached out to us. We want to assure you that your concerns will not go in vain. Justice will prevail.

— Pinarayi Vijayan (@vijayanpinarayi) June 4, 2020
Looking at the bigger picture of climate change, the Chief Minister said his government would try to address the causes behind the increased incidences of conflicts between humans and animals. "Climate change could be adversely affecting both the local communities & animals," he said.
Reacting to the hate campaign on social media with factually wrong information in this regard, the Chief Minister said lies built upon inaccurate descriptions and half-truths were employed to obliterate the truth. "Some even tried to import bigotry into the narrative. Wrong priorities," he tweeted.
Vijayan, in fact, clarified in his first tweet that the incident had occurred in Palakkad district, though it was widely reported to have happened in Malappuram, a Muslim-dominated district. The elephant had strayed out of the Silent Valley forests in Palakkad.
Central Government has taken a very serious note of the killing of an elephant in Mallapuram, #Kerala. We will not leave any stone unturned to investigate properly and nab the culprit(s). This is not an Indian culture to feed fire crackers and kill.@moefcc @PIB_India @PIBHindi

— Prakash Javadekar (@PrakashJavdekar) June 4, 2020
In fact, Union Minister of Environment Prakash Javadekar said, in a tweet, the Centre had taken a very serious note of "the killing of an elephant in Mallapuram".