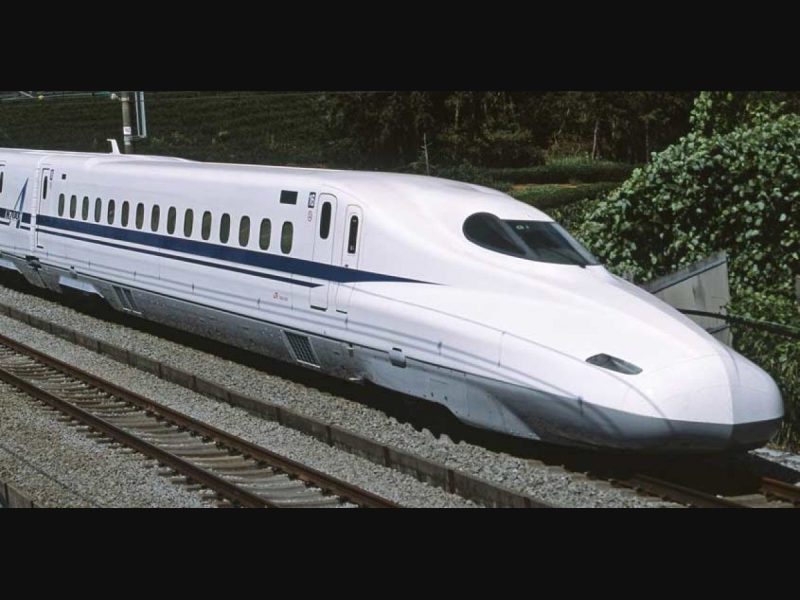 Kerala CM hints at dropping SilverLine project; blames BJP, Congress
In a major turnaround, SilverLine, the LDF government's ambitious and controversial project, seems to have been shelved for now. This development was hinted at by Kerala Chief Minister Pinarayi Vijayan, who had always maintained, until now, that his government would go ahead with the project despite opposition. Clearly, he now seems to be backtracking from his earlier stand.
The CM, who is already facing a lot of heat following the allegations made by Swapna Suresh, the accused in the gold smuggling racket, involving him and his family, hinted that the SilverLine or K-Rail project may be set aside for now, said media reports.
At the inaugural of the Nava Kerala workshop held at the EMS Academy on the outskirts of Thiruvananthapuram, Vijayan seemed to put the entire onus on the Centre for backing out of this ₹63,000 crore project. He said the Centre, which was once in favour of the project, was having second thoughts in the wake of the protests against the SilverLine project. However, he warned that this decision would hamper the development of Kerala and the Congress and the BJP should take the blame for the consequences.
Also read: Kerala govt would go ahead with SilverLine rail project: Vijayan
But, the fact is that the CM has gone back on his earlier tough stance that the government will go ahead with the project at all costs, even if the Social Assessment Study was not for its implementation. Media reports, however, said that this statement comes in the wake of the LDF's defeat in the Thrikkakara polls, after using the SilverLine project as a major poll plank. The CPM candidate in that election was routed and lost by a big margin and this was obviously a thumbs-down signal for the project by the people of Thrikkakara.
Moreover, considering the chaos and mayhem unleashed in the state over Swapna Suresh's allegations, the LDF government is reportedly not keen to further rock the boat. The Congress-led Opposition and the BJP had been totally against the project, expected to reduce travel time from Thiruvananthapuram to Kasaragod from 12 hours to around 4 hours, labelling it as "unscientific and impractical", besides putting a huge financial burden on the state.
Also read: SilverLine project good for state; will go ahead, says Kerala CM
Earlier this month, the Centre told the Kerala high court that the Detailed Project Report of the K-Rail project was incomplete and that the Kerala government had carried out a survey and laid the foundation stone of the project without the consent of the railway ministry.
The SilverLine or the K-Rail project has been given just an in-principle approval to prepare a comprehensive DPR. And this the state had failed to do, said the Centre to the court. The Railway Minister has also clarified that they had not sanctioned the project.
Also read: Kerala went ahead without nod for K-Rail project, Centre tells Kerala HC
Also read: Kerala govt's panel discussion on SilverLine runs into controversy
Also read: Kerala govt's K-Rail whips up a storm; residents fear loss, displacement
Also read: Kerala can have SilverLine without displacing people: Minister