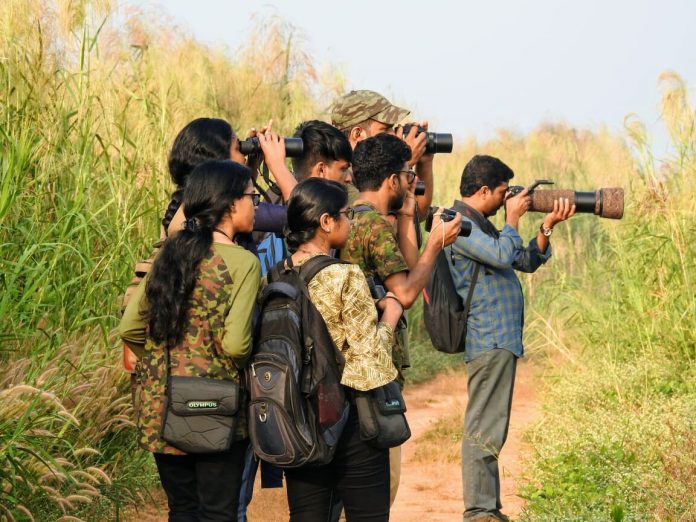 Kerala has completed the first 'bird atlas' in Asia, mapping avian species found in each and every corner of the state across seasons in a citizen-science initiative that spanned over five years and aimed at giving bird conservation a shot in the arm. 
The project, spearheaded by the Kerala Agricultural University in Vellanikkara and done in partnership with the Bird Count India, involved more than 1,000 bird watchers and it gives comprehensive details about the state's avian ecology.
A 'bird atlas' is an important component in ornithology and helps conserve birds and their habitats by providing information about the distribution and abundance of various species, and also long-term predictions of how they will fare under different climatic conditions, etc.
Related News: How Nilgiris' tea, exotic plantations are warding off its endemic Shola birds
The survey was done in a total of 4,000 locations in the state during the dry (January – March) and wet (July – September) seasons.
"We covered 95 per cent of locations where birds can be found in the dry season and 80 per cent in the wet season. The rest of the locations, such as mountains and reservoirs, are physically inaccessible," said P O Nameer, special officer, Academy of Climate Change Education and Research, at the university.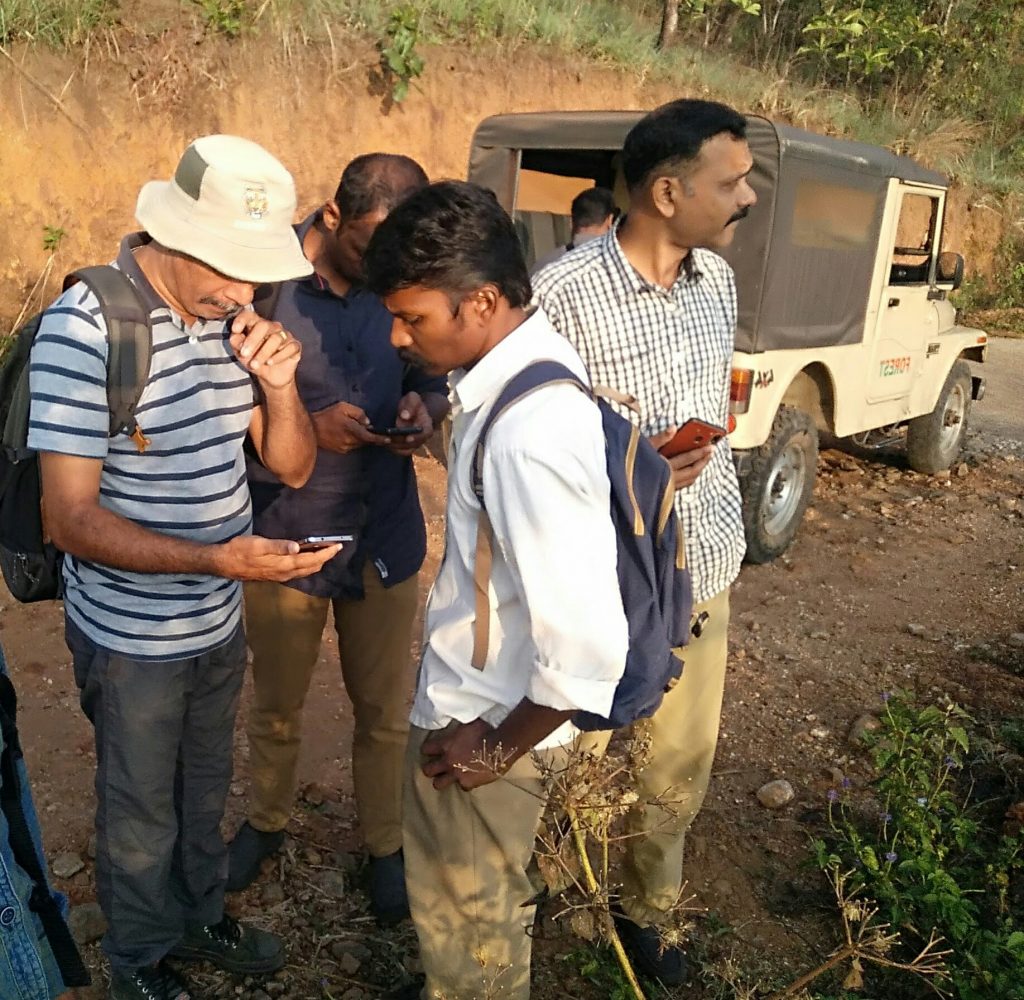 Explaining the execution of the project, he said the state was first divided into cells of 6.6 x 6.6 km in size each. Each of these cells was further divided into four quadrants of 3.3 x 3.3 km each. Again, each of the resulting quadrants was divided into nine 1.1 x 1.1 km subcells.
Among the nine subcells, one subcell was randomly selected and a volunteer group would spend about 15 minutes to one hour in particular place in the subcell to record bird species. For recording purpose, the groups used the eBird app, a tool managed by Cornell Lab of Ornithology in the US.
Related News: How encroachment of water bodies is endangering aquatic birds, avian guests
"The floods of 2018, 2019 and 2020 and Covid are some of the challenges we faced during this project," said Nameer.
So what exactly does the bird atlas offer?
"The atlas has details about the current distribution of approximately 150 widespread and abundant birds of Kerala. We have predicted the distribution of the bird communities over the next 25 years under different climate and land-use change scenarios," said Praveen J, one of the state coordinators of the project. "It also has details about hotspots for endemic and threatened bird diversity. We have also identified key focus areas outside the Protected Area Network for conservation action," he said.
The printed version of the atlas is expected to be released by the end of this year. Until then, the data and other details can be accessed at Bird Count India website (https://birdcount.in/kerala-bird-atlas/), Praveen said.
"A unique aspect here is that all the data are freely available for use by others for research and conservation."  said Suhel Quader, scientist, Nature Conservation Foundation, which is a part of Bird Count India.
The University and Bird Count India roped in nearly 25 volunteer groups to help them with the project. "We gave advertisements for volunteers in newspapers. Those who joined us ranged from beginners to experts. Before getting into the project, they were given proper training in identifying birds and entering data in the app," said Nameer. "The beginners were accompanied by senior birdwatchers. If we are going to repeat the atlas project in another five or 10 years, we will have a trained manpower. The state forest department also assisted us by providing logistical support, like accommodation," he said.
Related News: Chasing cheetahs: A conservation effort or misplaced priority?
Nameer said such an atlas has not been prepared anywhere else in Asia. There have been attempts to map birds, but they have been confined to small regions or to a few seasons, he said. "In 2019, birders in Mysuru came out with the Mysuru City Bird Atlas. But that was only for the Mysuru region and only for a particular season. But, this is for a whole state and for all the five seasons in a year," he said. "Such an arduous task has not been carried out anywhere in Asia," he said. 
Some western countries like the US and Britain have such bird atlases. Even though there is a huge number of birders and birdwatching groups spread across India, the country does not have its own bird atlas. In some parts, birders have come out with field guides in local languages. But creating a bird atlas requires more time and volunteers.