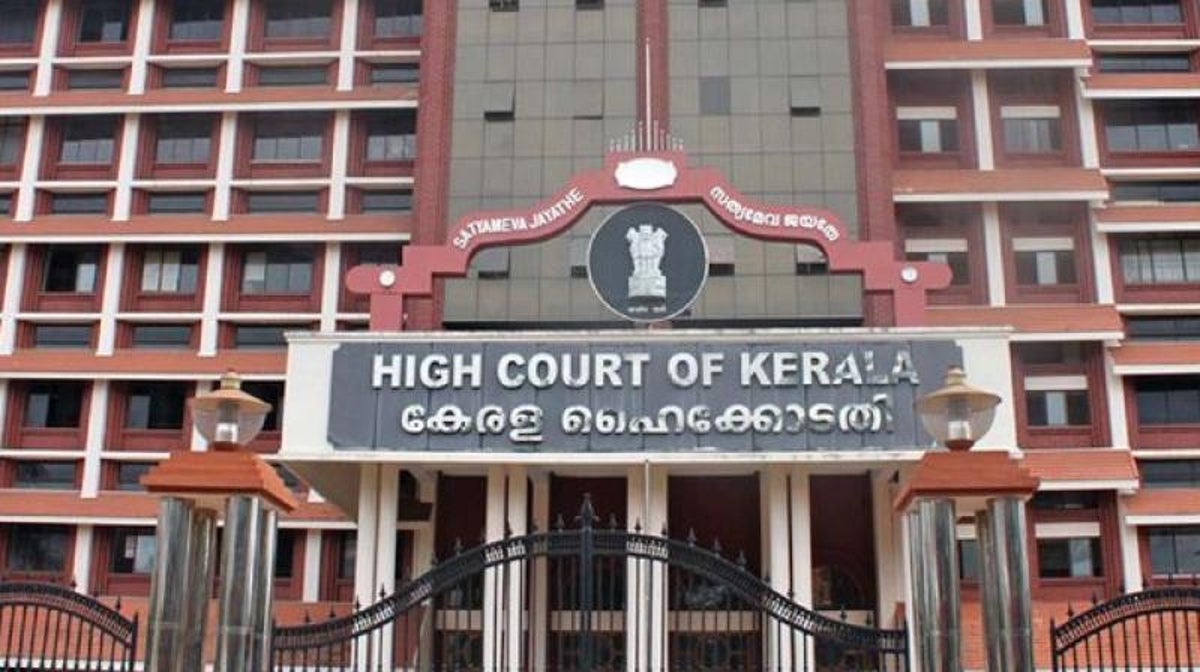 Dileep case: Survivor moves HC alleging political pressure to dilute case
The Malayalam actor, who was allegedly abducted and sexually assaulted by a gang in her car in 2017, has gone to the Kerala High Court with a complaint that a systematic attempt is being made to derail the investigation against all the accused, one of them being well-known actor Dileep.
The survivor's charge finds resonance in the way the investigation is proceeding. The Crime Branch has concluded the probe and submitted another chargesheet, which names one more accused of destroying evidence.
In her complaint made to the Kerala High Court, the survivor said the Kerala crime branch could be under political pressure to cut short the investigation in this matter.
She asked specific questions to prove her point that attempts are being made to scuttle the case. For instance, why did the crime branch not question the defence lawyers despite their attempts to influence witnesses, she asked, adding that a strong lobby in the police force is attempting to dilute the probe to help the accused.
Also read: 3 main reasons for which prosecution wants Malayalam star Dileep's bail cancelled
The actor wants the High Court to intervene and give her justice.
The crime branch of the Kerala Police recently arrested Sarath G Nair, a hotel owner and friend of actor Dileep, an accused in the sexual assault case of an actress.
Police sources said Nair was arrested for destroying evidence related to the assault case.
The probe team, based on a statement given to them by movie director Balachandrakumar, suspect that Nair was the VIP who had allegedly visited the house of Dileep after he got bail in the case.