The Kerala police on Wednesday (March 11) registered a case against a doctor for allegedly portraying health officials in bad light and spreading false information about a quarantined non-resident India (NRI) for suspected COVID-19 infection, a top official said.
According to a report in Hindustan Times, a case was registered against Dr Shinu Shyamalan after the Thrissur district medical officer (DMO) filed a complaint against her stating that the information she spread was incorrect and that she used it on her social media account for alleged 'publicity.'
Related news: Number of confirmed cases of coronavirus rises to 52 in India
Advertisement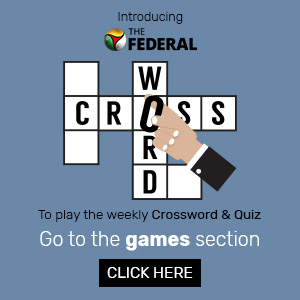 Responding to the case registered against her, Dr Shyamalan, who worked at a private clinic in Thalikulam in Thrissur, claimed that she was terminated from her workplace after sharing the details of a patient with symptoms of coronavirus with the government officials.
As for the social media complaint, she claimed that she resorted to the medium to express that the patient had later left for Qatar even before receiving the test reports. She also claimed that she lost her job for "telling the truth" and the health officials ignored her complaints.
On inquiry, DMO Dr JJ Reena told HT that the suspected patient was under observation and was permitted to leave the country as he had not developed any symptoms while kept under surveillance. The DMO added that the patient had visited Kerala on January 31 and had returned after staying in isolation for 28 days.
Related news: Coronavirus cases climb to 14 in Kerala, 8 fresh cases reported
The DMO, in her complaint, said that Dr Shyamalan portrayed health workers in bad light by spreading unnecessary controversy at such as critical situation when the state government is doing everything possible to control 14 positive case of the fast-spreading virus.
Thrissur district collector S Shanawas also directed the police to register a case against a news channel which aired her interview.