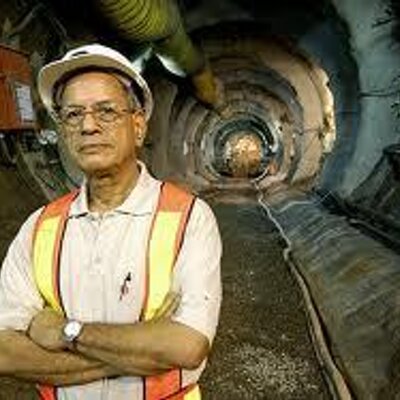 It's official: 'Metro Man' E Sreedharan will join the BJP in poll-bound Kerala. His formal induction will take place during the party's Vijay Yatra scheduled to be led by state party chief K Surendran from February 21.
The BJP Yatra is aimed at expanding its footprint in south India in the Assembly polls due in April-May. Party sources say the party juggernaut will roll on from Kasaragod and culminate in state capital Thiruvananthapuram sometime early March. Uttar Pradesh CM Yogi Adityanath is due to flag off the yatra.
A media report quoting Sreedharan said that "Narendra Modi is the most promising PM and he has worked with him closely, which inspired him to join the party".
Advertisement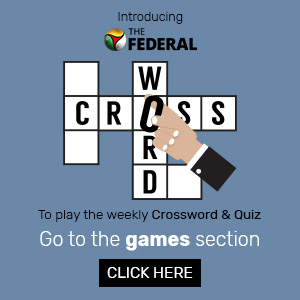 Also read: BJP slams Rahul, calls him a migrant leader who has taken refuge in Kerala after being rejected in Amethi
An acclaimed technocrat, Sreedharan was awarded the Padma Shri in 2001 and the Padma Vibhushan in 2008.
The entry of 'Metro Man' in BJP comes at a time when the party is busy "influencing" eminent personalities in the state. It is in talks with popular former government servants, famous lawyers, retired police officers and the like, according to senior party leaders. "Many such leaders could join us during the rath yatra," said a senior BJP leader.
The BJP has a lone MLA in the 140-member Kerala Assembly. However, in the civic polls held in December last year, though the party failed to perform impressively, it significantly improved its position over the 2015 performance.
Among the factors that led to BJP's good show in civic polls was its campaign along the lines of inclusive politics: It fielded 600 Christian and Muslim candidates for the first time. BJP spokesperson Tom Vadakkan has claimed the civic polls had laid the foundation for the party for the Assembly polls.
Also read: 'Kerala lobby' emerges in Congress as rift widens among MPs
Four days ago, Prime Minister Narendra Modi met Kerala BJP leaders and exhorted them to fight the Assembly elections on his government's development agenda. After launching infrastructure projects worth over ₹6,000 crore, Modi interacted with the top state BJP leaders. State BJP chief K Surendran said Modi directed them to make efforts to expand the party's base ahead of the polls.