Days after IT company SAP shut its Indian offices after two of its employees contracted the H1N1 virus, two deaths were reported due to the virus in Karnataka – one from Devanagere in February and one from Tumkur in January.
Devanagere reported seven more deaths caused due to the H1N1 virus.
Within Bengaluru, 72 people tested positive for the virus. In Bengaluru Urban, 22 cases were confirmed, and in Bengaluru Rural, 7 cases were registered.
Advertisement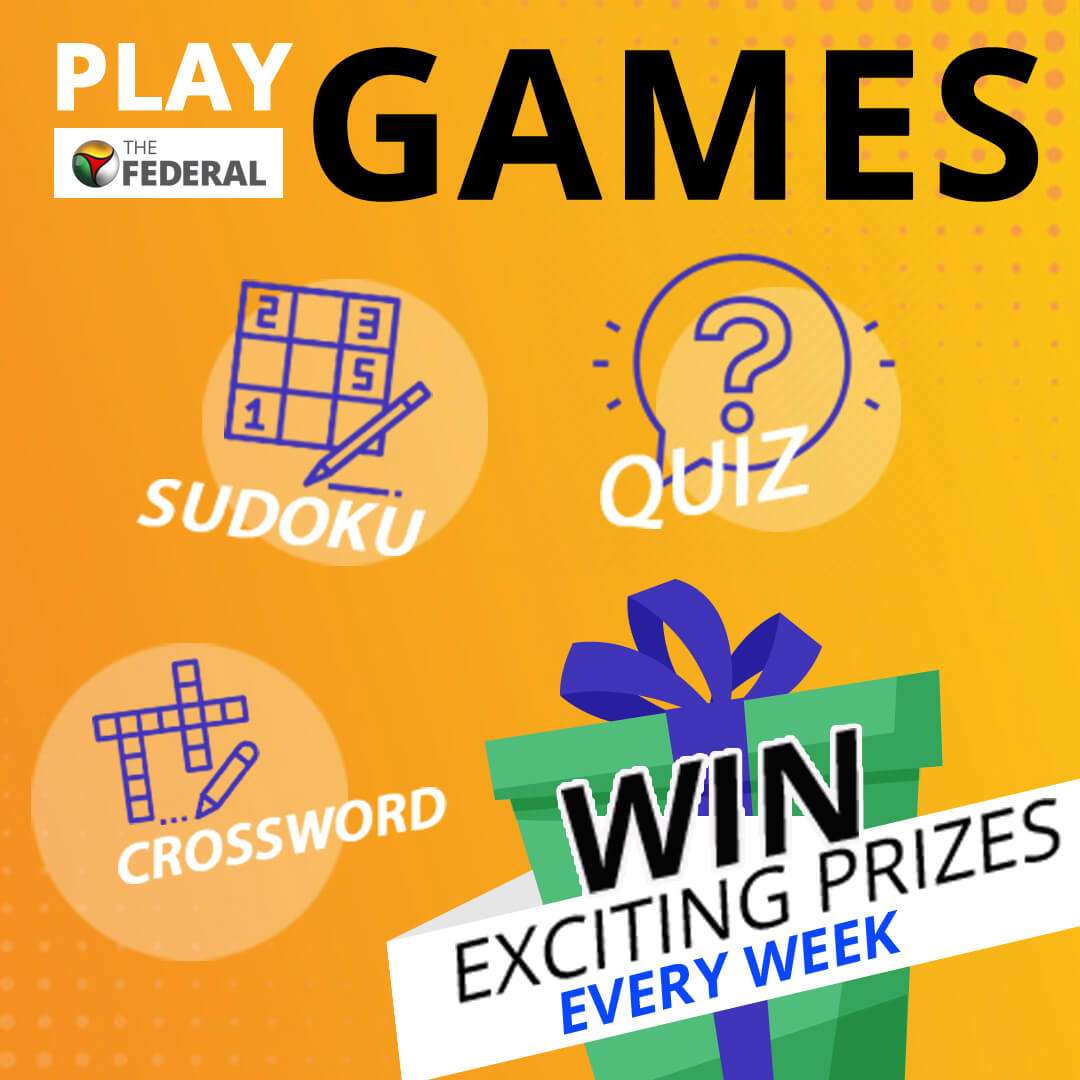 Related news | Six SC judges infected with Swine Flu, Bobde initiates vaccination
When SAP shut down its offices, Dr Prakash Kumar, Joint Director, Communicable Diseases, Department of Health and Family Welfare, had said that swine flu cases reported this year were less when compared to last year and that there was no outbreak as such. "It is a self-limiting disease and only a few cases may have complications," Deccan Herald quoted him as saying.
However, contradicting the doctor's statement, the National Centre for Disease Control hinted at an outbreak of swine flu in India amid the fear over coronavirus across the globe.
The NCDC said that over the past two months, around 884 people have been diagnosed positive of the H1N1 virus across the country, and 14 people had died as on February 16.