Even as the number of COVID-19 cases continues to spike in the capital Bengaluru, Karnataka Chief Minister BS Yediyurappa on Tuesday (July 21) said the lockdown would not be extended in the city and elsewhere in the state, NDTV reported.
According to the report, Yediyurappa, in a virtual press conference, clarified that the lockdown would be imposed only in containment zones in Karnataka and appealed for the cooperation of the people. "…I want to tell the people of the state that for the control of the virus, lockdown was not the solution," he said.
The Chief Minister's announcement came after Karnataka on Monday (July 20) reported 3,648 new cases of COVID-19, of which 1,452 were from Bengaluru urban alone. The city has witnessed a total of 33,229 infections. The number of fresh cases reported in Bengaluru on Monday was more than those in Mumbai (1,043) and Chennai (1,298).
Advertisement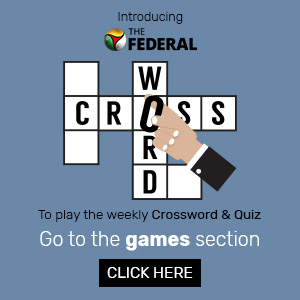 On Sunday (July 19), newly-appointed commissioner of the city civic body N Manjunatha Prasad too said there was no question of extending the lockdown in Bengaluru. "The Chief Minister has made it clear that the lockdown will not be extended for any reason after Tuesday (July 21)," he had said.
After a spike in cases in the capital city, the state government imposed a complete lockdown in Bengaluru Urban and Rural districts from 8 pm on July 14 to 5 am on July 22, aimed at controlling the spread of COVID-19. A few other districts too had announced lockdown during this period.