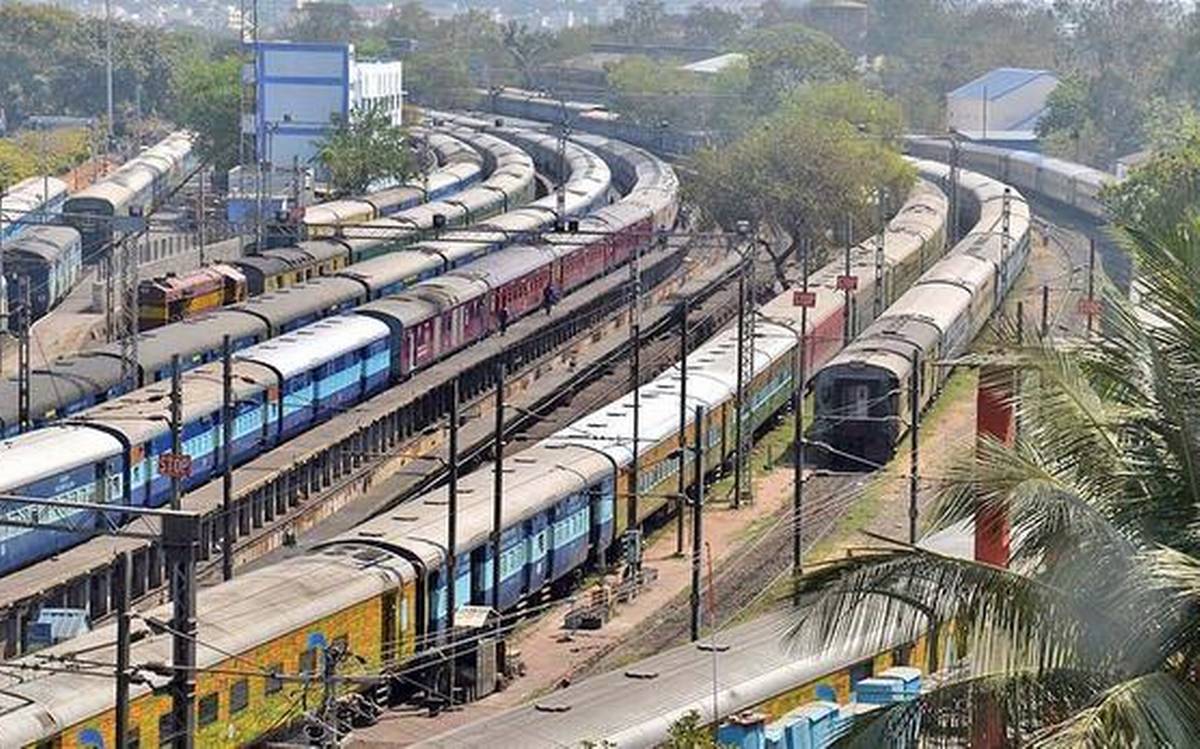 K'taka suspends special trains to migrants, CM promises job, wages
Even as the mass exodus of migrant workers continued for the fourth day on Tuesday (May 5), the Karnataka government suspended the special train services on the hope of engaging them back at work and reviving the economy.
The decision was taken by Chief Minister B.S. Yediyurappa at the behest of leading property developers who had red-flagged the mass exodus as it would affect the construction industry badly, claimed a report in Quint.
The trains were to take migrants back to Odisha, Bihar, and Jharkhand. The state also suspended with immediate effect the Sindu Seva App under which registration of migrants to travel to other states were being done.
Meanwhile, the Real Estate Developers Association has agreed to pay wages for the entire period of the lockdown and ensure all essentials including safety fears at given at the workplace. The government also asked its minister to talk to the migrants and assure them of safety in the city.
"The COVID-19 situation in Karnataka is better compared to other states. We are to resume industrial activities including construction works in all regions except the red zone. We will take all measures to curb unnecessary travel of labourers, ensure employment and wages for all workers," Yediyurappa said.
He appealed to the migrant workers not to pay heed to rumours and desist from returning to villages and towns in a hurry.
As the intra-state buses are still operational, for free, as decided by the government earlier, migrant workers from within the state are allowed to travel. Only inter-state migrants are asked to stop.
The government also seems to be using the data collected under the app to decide on the train services as several of the migrant workers registered under the portal/app were migrant workers.
The Bangalore Railway Division ran nearly six Shramik specials since Sunday until Tuesday, carrying close to 9,000 migrant workers to Bihar, Jharkhand, Odisha and Rajasthan.