The Karnataka High Court on Friday (May 31) upheld the state government's amendment to the Right to Education Rules (of Rule 4 of Karnataka Right of Children to Free and Compulsory Education Rules, 2012) that bars parents from admitting their children to private schools if there are government and aided schools in the locality.
Many parents and activists were disappointed with the move. The onus now lies on the state to improve the infrastructure of government schools as required under the Right to Education Act. From library facilities to providing playgrounds and increasing the number of teachers in schools, the state needs to push for better infrastructure so that it boosts confidence among parents about the quality of education provided in government schools.
'Focus on quality of education'
Advertisement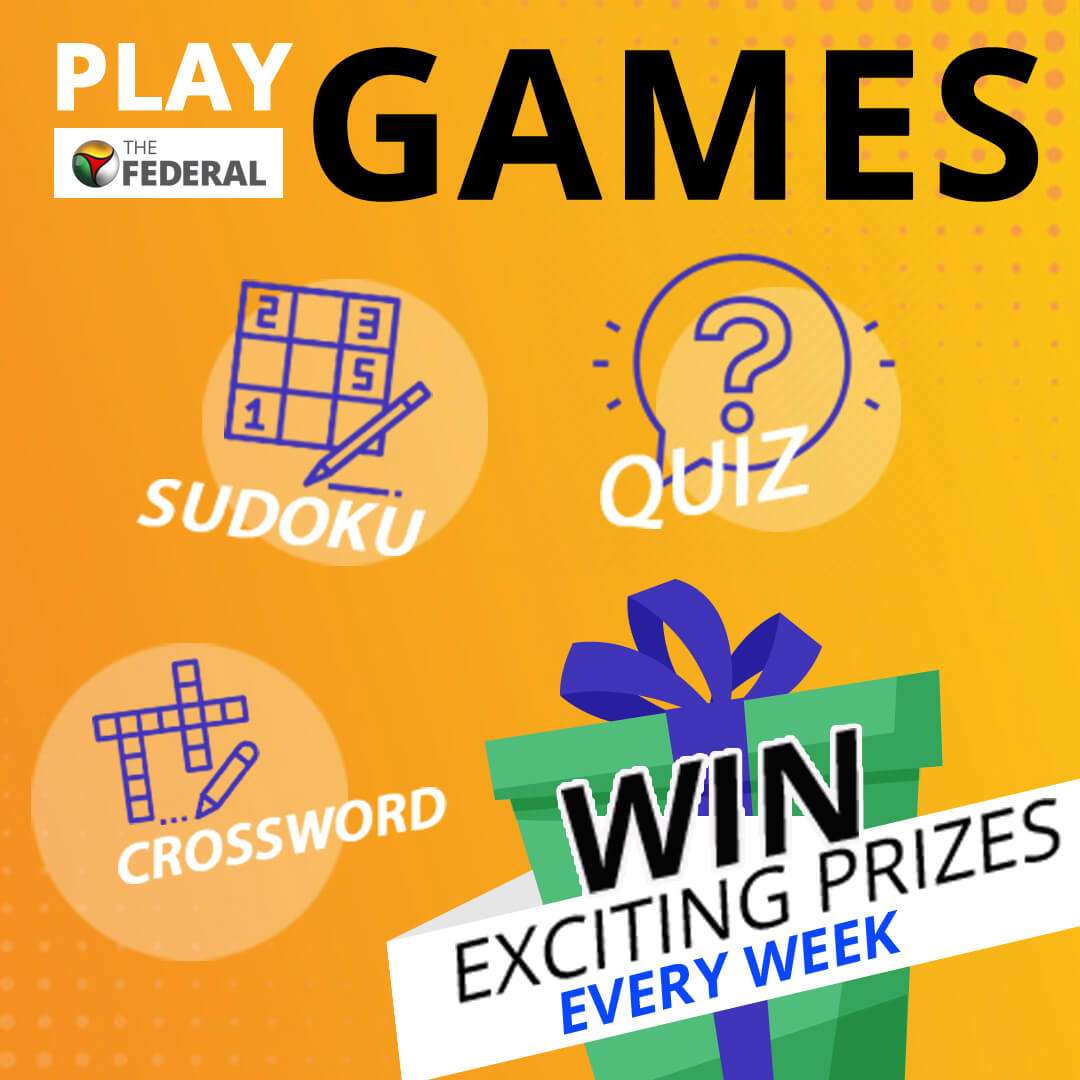 In about 25,278 schools across the state, as many as 66 per cent (16,638) of them lack library facility, about 36.5 per cent (9,226 schools) lack playgrounds and about 1,500 schools do not have toilets and electricity, according to the Economic Survey Report of Karnataka. Also, about 33,000 posts for teachers are vacant in primary schools in the state.
Many parents prefer to admit their children to private schools considering the lack of infrastructure and poor quality of education in government schools.
For instance, Sampth Kumar, a scheduled caste member, works as a painter in Bengaluru. He wants to admit his son Damodaran to class 1 in a private school through the RTE Act. The Act provides for 25 per cent reservation in private unaided schools for weaker sections and disadvantaged groups.
Sampath wants his son to get private school education where English is a medium of education. While there are government schools in his neighbourhood, he does not believe that his son can get a quality education there. And as he and his wife have no formal education, Sampath wants his son to have a better future.
Considering such cases, the petitioner contends that the government cannot compel parents to admit their children to government schools, which do not have English medium. But the government argues that the Rule 8 seeks to compensate private unaided schools for filling 25 per cent seats in their institution and that was a heavy burden on the state exchequer.
The government pointed out that over the years, the total expenditure incurred by the state was at ₹1,300 crore and for the academic year 2018-19, the cost of reimbursement was ₹700 crores. It said that the preference to private schools resulted in government schools having fewer enrollments.
Private school lobby 
According to the economic survey report, between 2013 and 2018, enrollment in government primary schools in Karnataka increased by just 2 per cent. However, the admissions in government schools under RTE quota decreased over the years by 33 per cent, while there was a corresponding rise (40 per cent increase) in admissions in private schools.
BN Yogananda, general secretary of RTE Students and Parents Association, questions the government intent to force parents to admit their children to government schools. He alleges that the private schools lobby was behind the government's amendment. He says they do not want children from disadvantaged communities to study in their schools.
"If parents want to send their children to government schools, they will once they get confidence on the quality of education. For a government that wishes to spend ₹20,000 crore on elevated corridors, spending a fraction of that amount on education cannot be a burden," Yogananda said.
He compares the education system with that of Kerala where the admissions increased in government schools in recent years as the infrastructure provided by the state was on par with private schools.
Some are hopeful 
Meanwhile, another educationist, Niranjan Aradhya, fellow, Centre for Child and Law, NLSIU, felt the amendment was in the right direction. He says the government will have to now invest more in education, much on the lines of the Delhi government.
"The focus of the government should be on resources and output and not on input (admissions). The government should implement Section 3 of the Act in true spirit so that it strengthens government schools on par with central government schools," Aradhya adds.
While the Allahabad and Himachal Pradesh High Courts had struck down similar provisions in their respective states, the petitioner said they many appeal in the Supreme Court and challenge the Karnataka High Court order.
NN Praveen, Senior Assistant Director for Public Instruction, Government of Karnataka, says they have sent a proposal to the government to utilise the money they save by not reimbursing private schools as per the amended rules to improve infrastructure in government schools. The plan requires the cabinet approval.
"Apart from spending the money saved to improve school infrastructure, the state approved a proposal to run English medium government schools from this academic year. And the teachers are trained to teach them in English. So, the government is taking initiatives to better people's perception," Praveen says.
The Department of Primary and Secondary Education granted permission to 1,000 government schools to start English-medium classes from 2019-20.