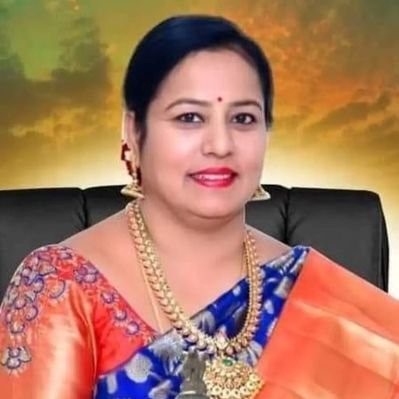 JD(S) on Friday (April 14) announced its second list of 49 candidates for the May 10 Assembly elections in Karnataka.
Ending the suspense about the Hassan seat, the party has fielded HP Swaroop, overlooking JD(S) patriarch and former PM HD Deve Gowda's daughter-in-law Bhavani Revanna, who had been firm on contesting from there.
The Hassan seat had become a major bone of contention as Bhavani Revanna, who had thrown her hat in the ring, refused to relent till the last minute, despite her brother-in-law and JD(S) leader HD Kumaraswamy repeatedly making it clear that she would not be fielded, and instead a "loyal party worker" would be made to contest.
Also read: Karnataka polls: Rift in Deve Gowda family over Hassan constituency
Bhavani Revanna, a former Hassan zilla panchayat member is the wife of Kumaraswamy's elder brother HD Revanna. She had the backing of her husband as well as her sons Prajwal Revanna, who is a Member of the Lok Sabha from Hassan, and Suraj Revanna, who is an MLC.
Announcing Swaroop's name as Hassan candidate, Kumaraswamy flanked by his brother Revanna said, "The name has been finalised with the consent of Revanna and Bhavani, and the blessings of HD Deve Gowda."
Among other names that find mention in the list are sitting MLAs HD Revanna (Holenarasipura), KS Lingesh (Belur), HK Kumaraswamy (Sakleshpur), and CN Balakrishna (Shravanabelagola).
Also read: Shakunis brainwashing Ravanna, says Kumaraswamy as family rift widens over Hassan seat
YSV Datta, who had quit JD(S) and joined Congress but returned to the party recently after being denied a ticket there, has been fielded from Kadur.
Former minister A Manju, who recently joined the party, has been fielded from Arakalagudu. He has earlier been with both Congress and BJP.
JD(S) had announced its first list of 93 candidates way back in December.