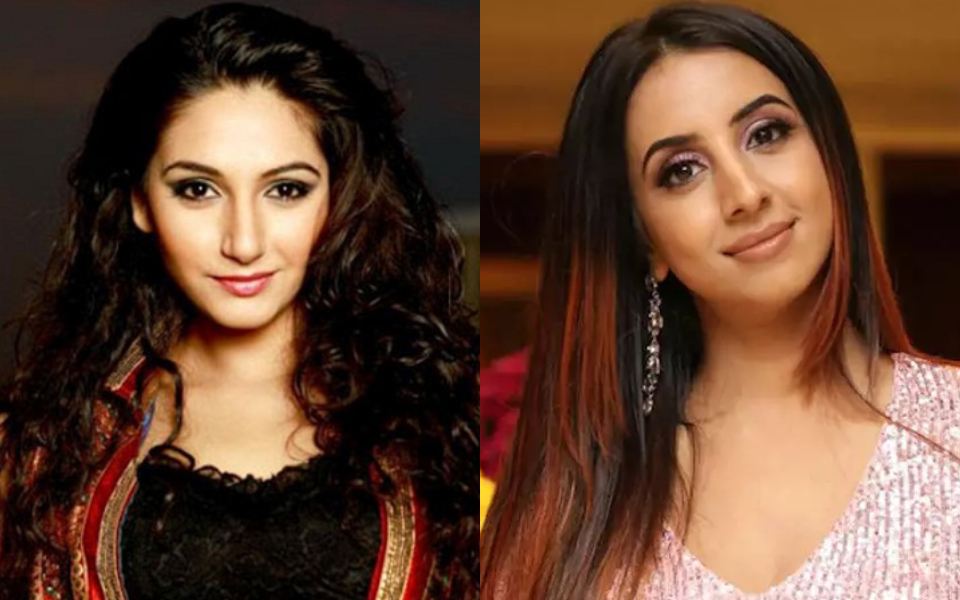 Karnataka drug menace: Cops crackdown on tier II, III cities 
At least 35 people, including 14 drug peddlers have been arrested over the past week in several districts.
The Karnataka police raided marijuana (ganja) cultivators, drug peddlers and buyers across the state, days after the arrest of Kannada actresses Ragini Dwivedi and Sanjjanaa Galrani on drug-peddling charges.
At least 35 people, including 14 drug peddlers have been arrested over the past week in several districts. About 28 of them were held on a single day with the police seizing 200 kgs of marijuana, 1000 LSD strips (synthetic drug) and MDMA pills (ecstasy) among others.
The rampant drive, police say, is to make Karnataka a 'drug-free' state. Police said some of those arrested were actually students who turned drug-peddlers.
Last week, a team of Chitradurga police arrested four people and seized marijuana worth more than Rs 10 crore which was grown in 4-5 acres of land in Molakalmuru. The cultivators tried to hide the plants using nets meant for silk farming, but the powerful scent generated from the plants alerted the villagers, who tipped off the police.
In Chinthamani, police arrested two and seized marijuana weighing about 32 kgs, valued at about Rs 10 lakh. Similarly, marijuana worth Rs 20 lakh was seized in Bantwal. In Kalaburagi, the police raided a sugarcane field where ganja was being cultivated along with sugarcane.
Karnataka Home Minister Basavaraj Bommai instructed officials to extend the crackdown on drugs and ganja supply even in tier II and III cities. The home minister assured that police crackdown would continue until Karnataka becomes a "drug-free" state.
"I have instructed police to find out the source of drugs and not just be satisfied with arresting buyers," Bommai said.
The Home Minister even asked police officials to study a 'drug menace report,' tabled in the Karnataka Assembly during the previous BJP government rule and implement suggestions made to tackle the problem.
Related news: Kannada actress Ragini Dwivedi's police remand extended for five more days
Bommai was referring to a report submitted in 2012 by then State Legislative Assembly's petitions committee head and deputy speaker N Yogish Bhat which largely focused on drug menace in the coastal region and then broadbased the report to the entire state.
Bhat, whose report found fault with the police for failing to contain the increase in drug consumption among students in colleges and schools in Mangalore city, said recently that the state needs to revise the report suggestion to suit the current scenario and implement it in full spirit, and that too on a war-footing.  The panel suspected collusion between police and the drug peddlers and suggested measures to improve the situation by appointing efficient officers to the intelligence wing of the police department.
Considering that the drug network runs across the country, the police widened its net and are coordinating with inter-state and inter-district police to effectively crack down on drug dealers.
"Earlier too we had cracked down on drug dealers. Now with a wider network, the district SPs are coordinating with each other to nab the culprits," Udupi Superintendent of Police Vishnuvardhan said. The Udupi police intercepted an inter-state lorry last month which was carrying 49 kg ganja, hidden in between bamboo sticks and brought from Uttar Pradesh.