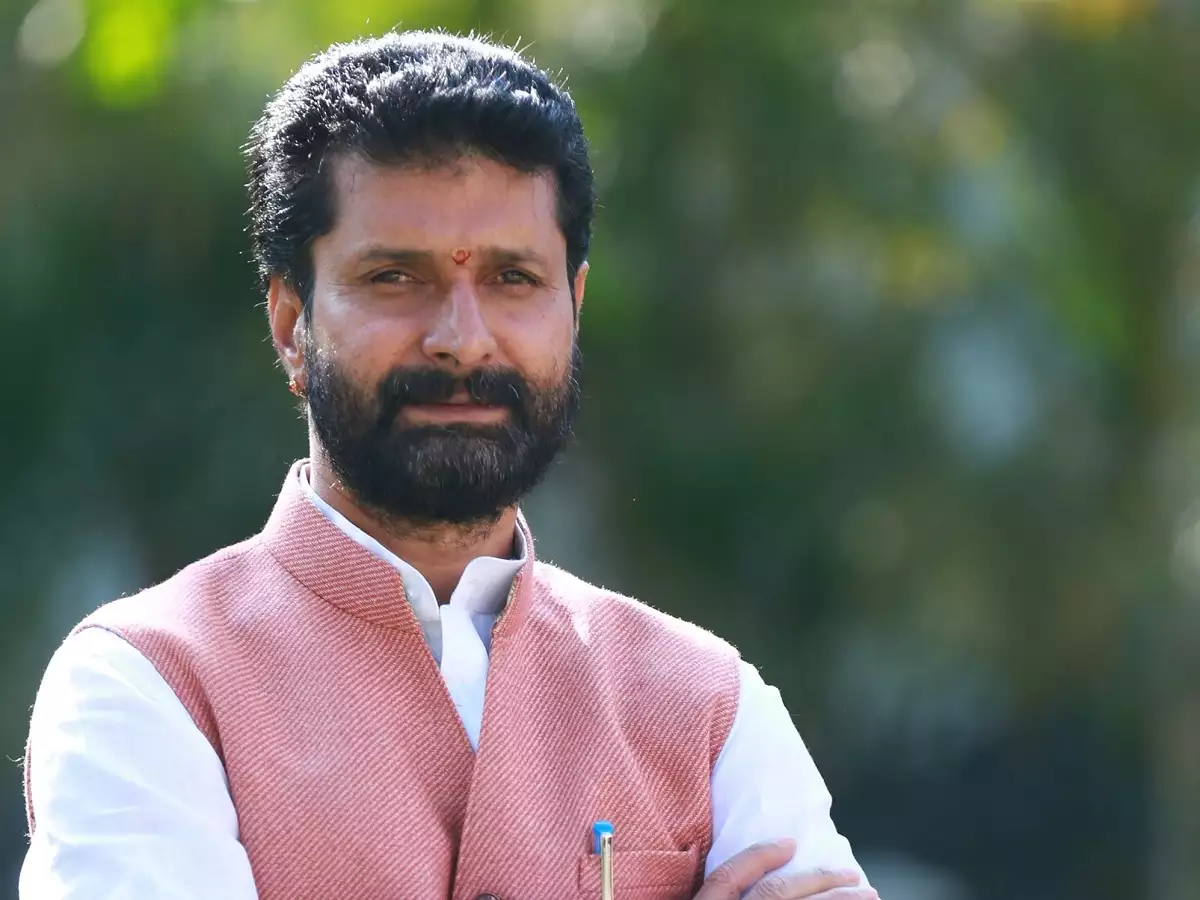 Internal reservation, Cong's poll promises, negative narrative led to defeat: BJP MLAs
Internal reservation, Congress' poll guarantees and a negative narrative setting in against the BJP because of its failure in countering certain issues led to its defeat in the recent assembly polls in Karnataka, according to party MLAs.
A meeting of BJP MLAs elected to the 16th assembly convened by state BJP president Nalin Kumar Kateel in Bengaluru also decided to take the achievements of nine years of Prime Minister Narendra Modi's government to every house and to work towards ensuring a clean sweep in Lok Sabha elections next year. BJP had won 25 of the 28 Lok Sabha seats in Karnataka in 2019.
Also read: Karnataka's Education Minister assures school textbook revision will occur this year
"Along with introducing 22 legislators who have been elected for the first time, the meeting on Thursday tried to instill confidence among the legislators to work as a constructive Opposition by extending all necessary cooperation to the new government to serve the people of the state," BJP national general secretary CT Ravi said.
Speaking to reporters after the meeting, Ravi said, "If the government indulges in anti-people activities, if it takes decisions that are detrimental to the state with a hidden agenda, we will fight against it both inside and outside the legislature." Former chief ministers BS Yediyurappa, Basavaraj Bommai and Sadananda Gowda, national general secretary in-charge of Karnataka Arun Singh among other senior leaders attended the meeting.
Stating that the meeting also analysed the political situation in the state, the party general secretary said that no ruling party has won a second consecutive term since 1985 in Karnataka. "There seems to be a natural trend that has set in Karnataka in the last four decades to change the government once in five years, despite that we have won 36% votes, same as we got in 2018, but we lagged behind in gaining seats," he said.
Also read: Karnataka: Siddaramaiah's big move on caste survey
Ravi said the BJP will not lose heart with the results and will certainly bounce back as it has done in the past. "Our role might have changed from ruling party to Opposition, but our commitment towards serving the society has not changed and it will continue to work in that direction," he said.
Regarding the Leader of Opposition in the Assembly and also in the Council, Ravi said general secretary Arun Singh is gathering the opinion of the legislators. On the basis of it and in consultation with the party leadership, a decision will be taken at the earliest, he said.
(With agency inputs)