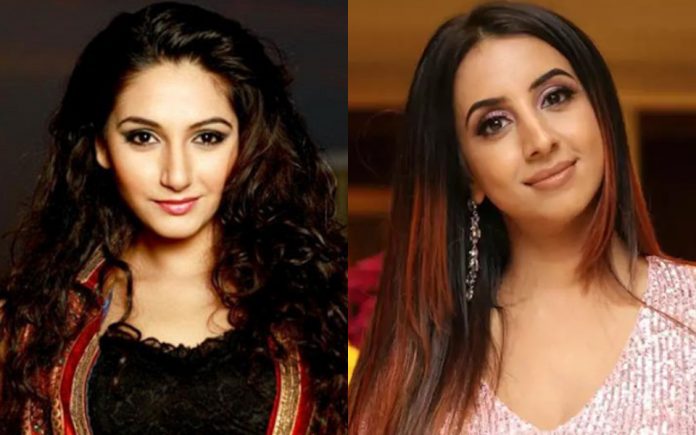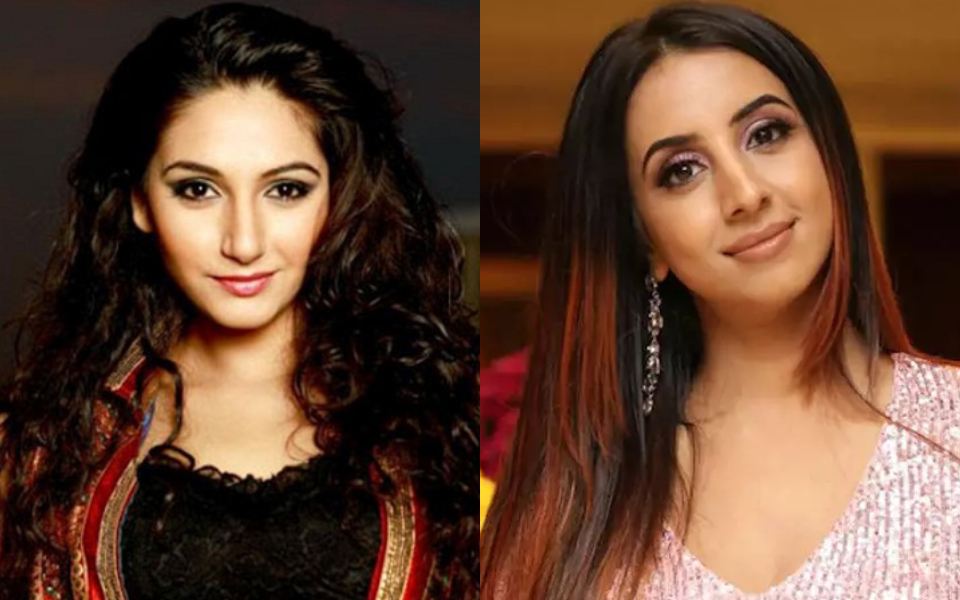 A special court on Monday (September 28) refused bail to Kannada actors Ragini Dwivedi and Sanjjanaa Galrani in the Sandalwood drugs case.
Ragini was arrested on September 7 after she refused to appear before the Central Crime Branch on September 3 despite being issued a summons. 
The CCB raided Sanjjanaa Galrani from her apartment a day later on September 8, when she tried to evade summons saying she was not in town. Her mother has also been arrested.
Advertisement
Related News: A lesson or two for Sandalwood to expunge itself of drug racket row
The two were arrested for their alleged involvement in drugs dealing in the Kannada film world that came to light after a drug racket being run by TV serial actor Anikha D was busted by the Narcotics Control Bureau (NCB).
Many other high-profile people, including celebrity event manger Viren Khanna, have been arrested in the case. A Senagalese, Loum Pepper Samba, is also in police custody.
They have been arrested the under various provisions of the Narcotic Drugs and Psychotropic Substances (NDPS) Act and the Indian Penal Code (IPC).
The narcotic drug and psychotropic substances court denied bail to Galrani's assistant Rahul, too. It also rejected the anticipatory bail pleas of Vinay Kumar and Shiva Prakash, two accused who are on the run.
Related News: Probe dance bars to know real culprits in Sandalwood drugs case: Kumaraswamy

Aditya Alva, the son of former Janata Dal leader and former state minister late Jeevaraj Alva, is also an accused in the case. He is absconding. The CCB has issued a lookout notice against him. Alva is also the brother-in-law of Bollywood actor Vivek Oberoi.
Many film and TV stars, including star couple Diganth and Aindrita, have been interrogated by various agencies in connection with the case. 
Earlier, journalist and filmmaker Indrajith Lankesh had claimed that he had given the crime branch details of at least 15 film personalities who consumed drugs.
Besides the NCB and the CCB, the Enforcement Directorate is also investigating many actors, including Ragini and Sanjjanaa, to ascertain of they were involved in money laundering.