The Kempegowda International Airport halt station in Bengaluru will be launched next week, officials of South Western Railway (SWR) confirmed.
This move will improve last-mile connectivity to the airport, making commute to the airport hassle-free and less expensive. The airport is located in Devanahalli, approximately 40 kms from the city and so commuting is both time-consuming and expensive.
Airport bus tickets cost about ₹250 and cabs about ₹1,000 one way. Train tickets, once the trains are rolled out, will probably cost about ₹30 and travel time will be about 1 hour 15 minutes.
Advertisement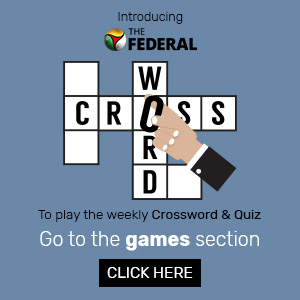 Ashok Kumar Verma, divisional manager, Bengaluru, SWR, said: "A list of trains that are to ply to Devanahalli and Kolar has been submitted to the railway board. We are awaiting the final nod which should come anytime soon."
Also read: Robbery bid turns fatal as Bengaluru cabbie bludgeons Kolkata model
The halt station will benefit over 25,000 people. According to the proposal by SWR, six trains would travel to the airport, including two from Majestic and one from Yelahanka. A SWR official said, "Trains to KIAH will roll out in the wee hours and return services will be scheduled during late evening. A service each in the opposite direction would also be launched for the benefit of passengers travelling to and from the airport."
Also read: Railways suspends official who tried to save infected son from quarantin
The new halt station was to supposed to be commissioned in December 2019. However, it was postponed to April due to the COVID-19 lockdown. The Bengaluru International Airport Limited (BIAL) had established up the project, which costs approximately ₹3 crore, on a plot between Dodajala and Devanahalli stations, which was allocated by SWR.