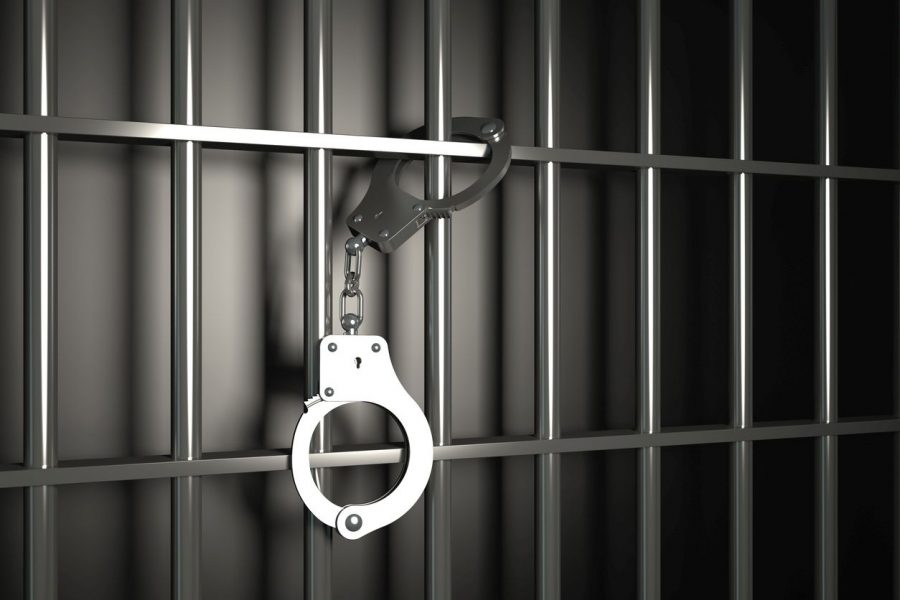 BJP leader arrested for Karnataka quarry blast that killed 6
Two days after six people were killed while allegedly trying to dispose of illegally procured explosives in a stone quarry, the state police arrested the key accused G S Nagaraja, partner-owner of the quarry, a BJP leader from Chikkaballapur
Two days after six people were killed while allegedly trying to dispose off illegally procured explosives in a stone quarry, the state police arrested the key accused GS Nagaraja, partner-owner of the quarry and a BJP leader from Chikkaballapur.
The police said Nagaraja, who was on the run since the blast occurred on Monday when the workers tried to dispose of the explosives following a police raid on the quarry, was arrested in Tamil Nadu's Hosur district. They also detained Ganesh, an explosives expert from Tamil Nadu, who worked for the quarry, and Raghavendra Reddy, another partner-owner of the quarry.
Following complaints from locals over the rampant use of gelatin sticks (to blast rocks), police had asked the owners to stop quarrying from February 7. But they continued to carry on the mining activity despite the warning.
The incident came close on the heels of a similar blast in another quarry in Chief Minister BS Yediyurappa's hometown in Shivamogga, on January 22, in which six people were killed.
Also read: Six killed in quarry blast in Karnataka, second incident in a month
While the chief minister and health minister K Sudhakar, who hails from Chikkaballapur, assured strict action against the perpetrators, the issue turned political with the opposition cornering the government over illegal quarrying and mining activities in the state.
Yediyurappa even expressed helplessness when the media demanded action on the illegal quarrying cases. "What can I do? Did we tell them to go and quarry? What would you have done if you were in my position?" an irate Yediyurappa asked. However, he said the government was looking at options to curb such illegal activities.
The Congress alleged that nearly 2,000 illegal mines operate across the state and that the monitoring activity had reduced in the wake of COVID-19 pandemic.
"The chief minister should immediately release the list of unauthorised mines and quarries and take steps to shut them immediately," Congress leader Siddaramaiah said.
He alleged that people in power – from those in the Vidhana Soudha to district-level officials – were involved in the irregularities.
Also read: Beware second COVID wave, Karnataka minister warns people
Siddaramaiah also questioned the government as to how the illegal activity was happening under the nose of the minister in charge of the district. "Who is the CM protecting? The people or the corrupt," he asked. He has demanded a judicial inquiry into the case.
JDS leader and former Karnataka CM, HD Kumaraswamy, said the ruling BJP showed no commitment in protecting the people of the state but was deeply rooted in corruption.
While the issue was raised in the state Assembly by Siddaramaiah last month, Home Minister Basavaraj Bommai admitted to the illegal mining activities and said the government was taking legal measures to curb the same. "There is a nexus between landholders, quarry leaseholders, and explosive suppliers. We will need to break that and we are on it," Bommai had said.