The Central Bureau of Investigation (CBI) conducted an early morning raid at the residence of former Karnataka minister Roshan Baig in Bengaluru on Monday (November 23), a day after his arrest in the IMA Ponzi scheme scam.
Reports say, the raid which started at 6.30 am, is being conducted by a seven-member team of CBI officials from Delhi at Baig's Pulakeshnagar residence by a .
After seven hours questioning on Sunday, Baig was arrested by the investigating agency for allegedly receiving kickback worth crores of rupees of the money swindled in the ₹4,000 crore I Monetary Advisory (IMA) Group's Ponzi scheme.
Advertisement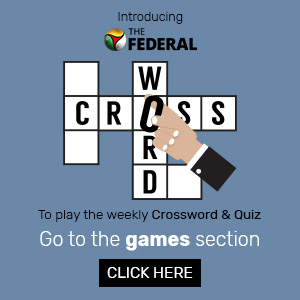 He was produced at the home of a special CBI judge and remanded to judicial custody for 14 days.
As many as 40,000 investors, a majority of them from the Muslim community, were duped of their money, under the scheme run by the IMA Group, which is owned by arrested businessman Mohammed Mansoor Khan.
Khan, who had fled the country in a video had alleged that Baig was among several state politicians and officials who had forced him to pay kickbacks, leading to the fall of his company. He said Baig had received almost ₹400 crore bribe when he was a Congress MLA from Shivajinagar constituency in Bengaluru.
Khan was arrested in Dubai and brought back by the Bengaluru crime branch police in July 2019.
The dots were joined when police during investigations last year stumbled upon documents in which a key aide of Khan had recorded payments made to politicians, policemen and government officials and found Baig as a recipient.
The BS Yediyurappa government had entrusted the CBI with the case after coming to power in 2019.
Baig who had defected to the BJP along with 16 other Congress and JD(S) MLAs in July 2019, was denied a BJP ticket in the subsequent bypolls for the Sivajinagar constituency due to his alleged link to the scam.