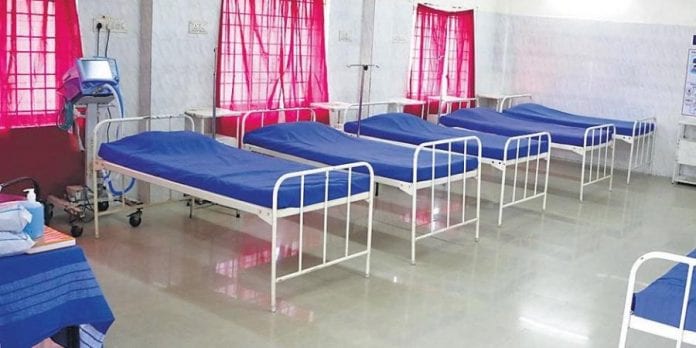 With the sudden spike in COVID-19 cases in Bengaluru over the last few weeks, the Karnataka government has changed hospitalisation plans for COVID positive patients amid shortage of hospital beds in the district.
With two of the dedicated COVID-19 public hospitals in Bengaluru — Victoria Hospital and Bowring Hospital — reporting full occupancy, many of the patients were shifted to the Rajiv Gandhi Institute of Chest Disease (RGICD), which had until then, been looking only into cases of Severe Acute Respiratory Illness (SARI) and Influenza-Like Illness (ILI).
The three hospitals have a capacity to accommodate about 1,250 patients with 62 intensive care units.As of June 24, the total confirmed cases in Bengaluru stood at 1,678, of which 1,124 were active. According to the health bulletin, 73 patients were in ICUs, which was about 20 percent more than the capacity of these public hospitals.
Advertisement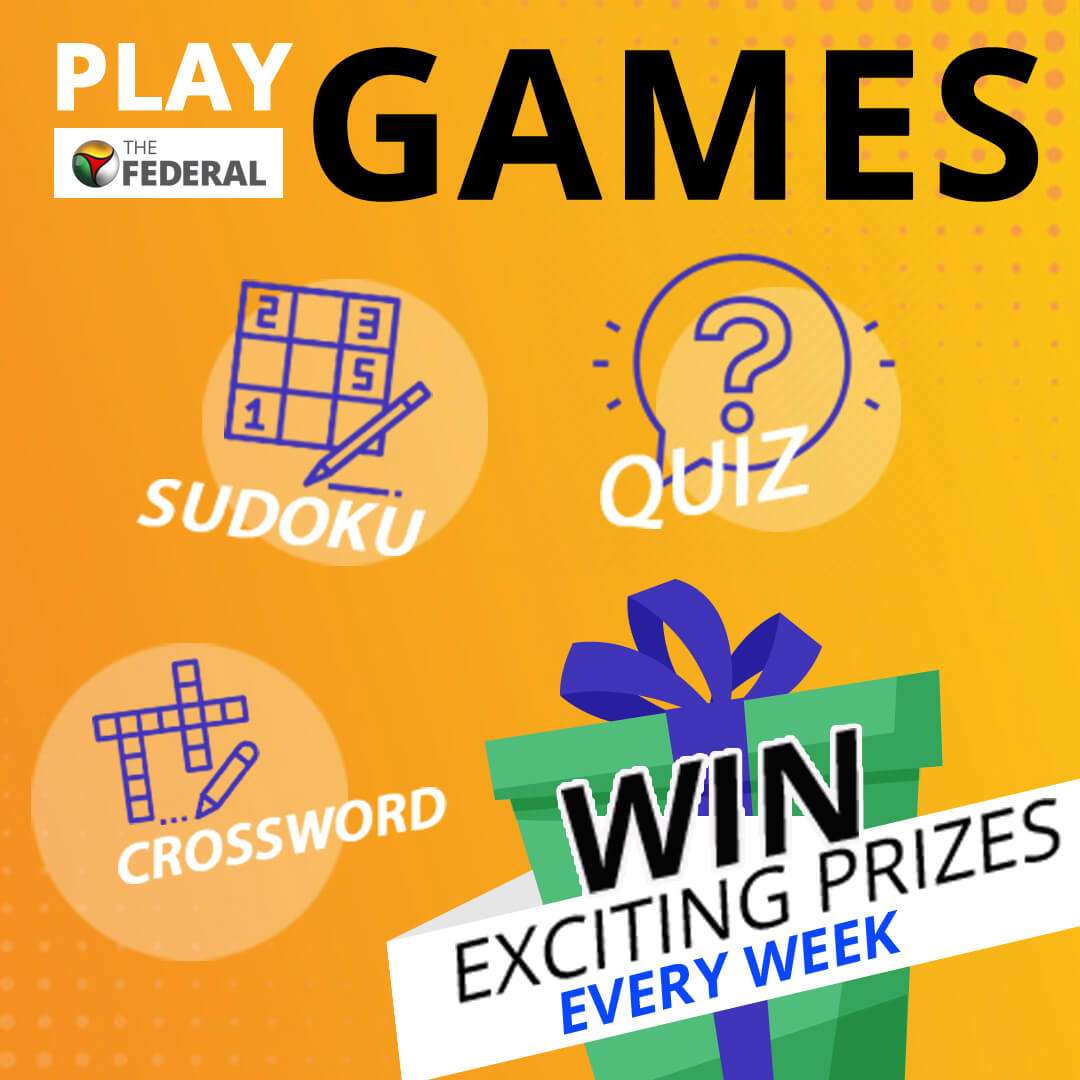 Complaints emerged from these hospitals about lack of sanitisers and food facilities for patients. Besides, there were also complaints about non-COVID patients being turned away and forced to get treated at private hospitals.
Related news: Delhi govt fixes cost of COVID-19 isolation beds at private hospitals
A video of a police official getting treated at the Rajiv Gandhi Institute of Chest Diseases, complaining of lack of medical care and food arrangements, made rounds on social media platforms. The authorities denied the claim and said the patient's concerns were addressed soon after.
Reports also emerged that healthcare workers had failed to treat some of the patients who had tested positive, for nearly 18 hours, as authorities were still scouting for hospital beds.
To free up the beds, the government, which had until now accommodated both people with and without symptoms at these hospitals, said it would only take symptomatic cases henceforth and shift asymptomatic patients to COVID-care centres established in private hotels and commercial centres.
The government will pay for those being referred to private hospitals from public healthcare centres. But for those who go to private hospitals directly without going to government hospitals, the patients will have to bear the cost as fixed by the state.
"There is no shortage of beds. Our existing facilities are full and we have made arrangements to accommodate patients in other government and private hospitals. That said, whatever minor issues that the patients complained of, were attended to," said Dr Om Prakash Patil, Director of the Karnataka Health and Family Welfare Department.
Related news: 80-year-old tied to hospital bed over non-payment of bill in MP
Patil added that to free up beds in COVID-dedicated hospitals, the government will now shift asymptomatic patients to special care centres instead of hospitals.
The state government roped in 500 hospitals across the state to serve COVID-19 patients. Of this, 51 hospitals (about 10 percent of the total number) were located in Bangalore.
The government also stepped up plans to convert stadiums and trade centres into COVID treatment centres as part of the emergency measures.
The government chose the Kanteerava Stadium, Karnataka Trade Promotion Organisation (KTPO) in Whitefield, Bangalore International Exhibition Centre on Tumakuru road, and Tripura Vasini in Palace Grounds for this plan.
This move comes in the backdrop of a government-appointed fact-finding committee which reported grave concerns, including shortage of medical staff to treat patients in these dedicated COVID-19 hospitals.
The committee also suggested restarting non-COVID healthcare services in the city since patients with other ailments complained of hospitals not admitting them for treatment.