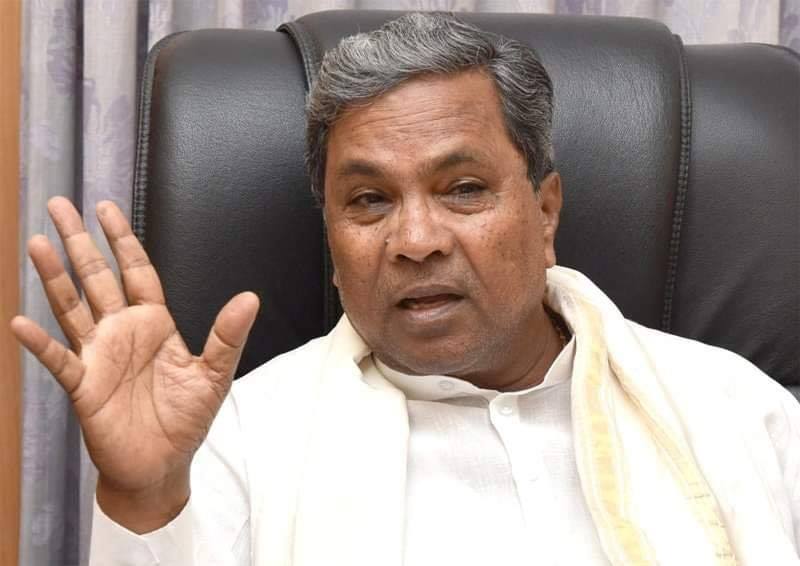 3-year-old boy dies, 30 people ill due to contaminated water in Karnataka; CM orders action
After a tragic incident in Raichur district, where a three-year-old boy lost his life and approximately 30 people fell ill due to consuming contaminated water, Karnataka Chief Minister Siddaramaiah has directed officials to take prompt action.
Chief Minister Shri @siddaramaiah took serious note of the Raichur contaminated water incident and directed Zilla Panchayat CEO to take immediate measures. pic.twitter.com/AHsmB51ym5

— CM of Karnataka (@CMofKarnataka) May 28, 2023
The instructions include ensuring adequate medical treatment for those hospitalized and providing compensation to the family of the deceased child.
The incident took place at Rekalmardi village in Devadurga taluk of Raichur district, on Friday, official sources said.
As people complained about suffering from diarrhoea and vomiting, some were shifted to the Arakera Community Health Centre in Devadurga and the Raichur Institute of Medical Sciences (RIMS).
Also Read: Congress strikes delicate caste-regional balance in new Karnataka ministry
The affected people are said to have consumed water from an unclean water tank, according to sources. There are also reports that sewage water got mixed with drinking water due to a leakage in the pipeline.
According to the Chief Ministers Office, after receiving information about the incident, CM Siddaramaiah spoke to the CEO over the phone and directed him to take immediate action to supply clean drinking water.
The chief minister has instructed officials to take immediate measures for proper treatment of the people who fell ill and also directed the Zilla Panchayat Chief Executive Officer to provide compensation to the family of the deceased.
Also Read: Fulfill election promises or face protests across Karnataka: BJP warns Cong govt
Taking serious note of the reports of people getting sick after drinking contaminated water in the villages, he asked officials to investigate the incident and submit a report.
Some of the instructions given by the CM to officials are: to immediately visit the place and conduct a comprehensive inspection, send the water samples to the lab and get a report right away; based on the report, conduct a thorough health check-up of the villagers and provide necessary treatment.
Clean drinking water should be provided, and contaminated water sources should be closed, compensation should be given to the family of the deceased, and all measures should be taken adequately to ensure that the incident does not recur, the CM told officials.
(With agency inputs)