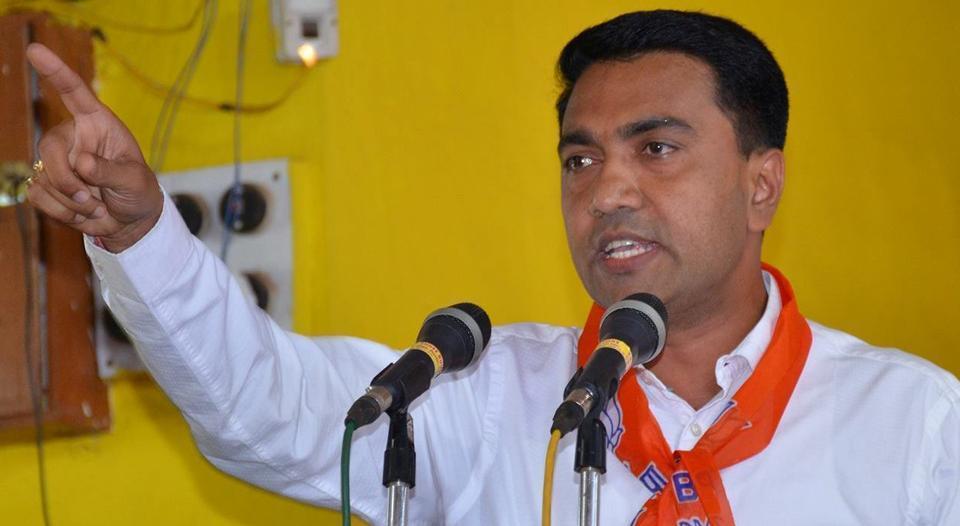 Goa Chief Minister Pramod Sawant has never shied away from giving the credit of the state's victory against the coronavirus pandemic to its healthcare workers and efforts of the local administration.
Elaborating on how the state became the first to become COVID-19-free, the chief minister said, "Goa is a tourist destination and took control the spread of coronavirus in the state, stringent decisions were taken. Strict action was taken to maintain social distancing and every person coming from outside was first quarantined."
CM Sawant said that the government had decided not to give petrol or diesel and even ration to people who roam without a mask in the state, which helped controlling the spread of coronavirus.
Advertisement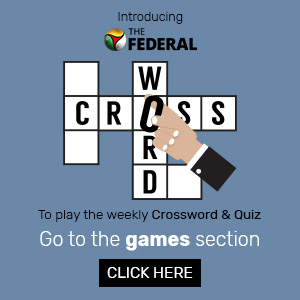 "The local administration acted promptly. We were the first state to increase the Janta curfew to three days, so that people got information about coronavirus. We started spreading awareness and made sure the foreign tourists who had already entered the state were put under quarantine," he said.
Related news: After Goa, Manipur declares itself COVID-free

Regarding the migrant workers present in Goa, the CM said, "We also took special care of the workers. 14 camps were set up for them and food and water of the 3 lakh labourers present in the state was arranged."
Goa, being a tourist spot, is famous for its liquor, however, due to the ban on sale of tobacco and alcohol, the shops were asked to remain shut until further notice.
CM Sawant said that the guidelines issued by the Centre will be followed regarding the opening of liqour shops and since the home ministry has allowed such shops to operate in green zones the permission will be granted.
Clearing the air around the state not conducting enough COVID-19 tests, the chief minister said, "About 2,523 tests were conducted in the state which has a population of 1.5 million. Further, we have completed door-to-door survey for coronavirus infection. All those who were found to be having symptoms of ILI (influenza-like illness) were tested. We are confident that there is no existing case of coronavirus in Goa today. If a new case comes from outside, we will tackle that too."