The Supreme Court has quashed Andhra Pradesh government's request to extend the dates of Panchayati Raj elections, due to be held in February, because of the COVID-19 pandemic. The apex court questioned Andhra's argument on the grounds that far larger electoral exercises have been held since the pandemic under far more trying circumstances.
"It is very difficult to blame or judge anyone. States have conducted elections during COVID-19. Even Kerala did and there is a spike now but we can't say polls were the reason," the apex court contended.
Also read: SC allows journalist arrested on way to Hathras to have video call with ill mom
Advertisement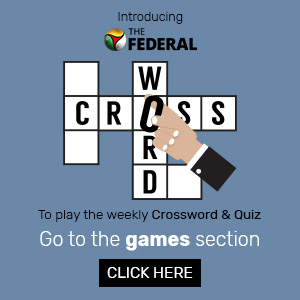 Senior advocate Mukul Rohatgi, arguing on behalf of the Andhra Pradesh government, requested the Supreme Court to postpone the elections till March, saying the inoculation drive would end by February 28.
As per the state election commission schedule, the panchayat elections are due to be held in four phases from February 5 to 17.
Referring to differences between Andhra government and State Election Commission over holding the polls, a division bench of justices SK Kaul and Hrishikesh Roy refused to meddle in any kind of "ego battle".
State Election Commissioner N Ramesh Kumar has been in support of holding the elections in February, but the YS Jagan Reddy government wants it postponed.
"Ego problem between two authorities is leading to lawlessness. How can resolutions be passed against N Ramesh Kumar? We cannot be part of this ego battle," the court said.
A week after the High Court gave a verdict in favour of the State Election Commission, the Andhra Pradesh government moved the Supreme Court against holding panchayat polls in February. The Andhra government accused the State Election Commissioner Ramesh Kumar of endangering lives of "lakhs of citizens" and questioned his medical expertise to take such a decision while a vaccination drive is underway.