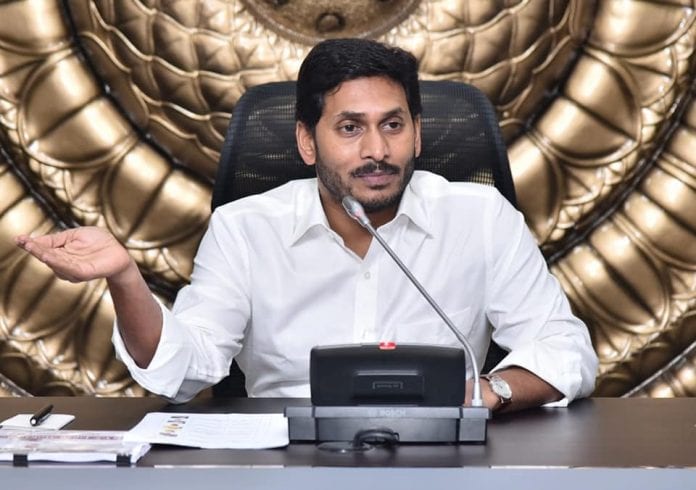 The Enforcement Directorate (ED) court has summoned Andhra Pradesh CM YS Jagan Mohan Reddy and has asked him to appear before it on January 11 in with regard to a disproportionate assets case.
Other officials including MP Vijaya Sai Reddy, Director of Hetero drugs Srinivas Reddy, Aurobindo Pharma MD Nithyananda Reddy, PV Ramprasad Reddy, Tydent Life Sciences Director Chandra Reddy and retired IAS officer BP Acharya have also been summoned.
The ED case stems from the CBI's quid pro quo case, which charged Aurobindo pharma and Hetero drugs with bribing Jagan's firms under the guise of investments in exchange of the land allotment that they got through the state, headed by his father YSR between 2004 and 2009.
Advertisement
Also read: "Capital punishment": One year of Jagan's rule in Andhra Pradesh
The charge sheet in the case was filed before the Nampally Metropolitan Sessions Judge's (MSJ) court, but was later transferred to the ED as it involved Prevention of Money laundering Act. The ED court thereafter issued notices to the accused to appear for hearing on November 11. The CBI filed 11 charge sheets and the ED filed six charge sheets in the case.
It has been alleged that Aurobindo MD Nithyananda Reddy's brother-in-law P Sarath Chandra Reddy, the Managing Director of Trident Life Sciences, made an illegal profit of Rs 4.33 crore from the deal.
Also read: AP CM Jagan Mohan Reddy appears before CBI court in Hyderabad
Nithyananda Reddy had diverted Rs 10 crore and Hetero Director Srinivas Reddy diverted Rs 17.25 crore as investments in Jagathi Publications and Janani Infra, owned by Jagan.