A cow suffered severe injuries in its jaws after eating an edible substance filled with explosives in Andhra Pradesh's Chittoor, in an incident similar to that of the pregnant elephant in Kerala's Palakkad district which died of injuries after eating a firecracker-stuffed pineapple.
Quoting the police, the Hindustan Times on Monday (June 29) reported the incident took place in Kogileru village of Peda Panjani block on Saturday. The cow, belonging to the local cowshed, was grazing in the nearby forest area when the incident happened, police said.
The report quoted Peda Panjani police inspector Chitreddy Lokesh Reddy as saying that the cow had eaten a "ball of explosive material wrapped in some edible substance," which then exploded in its mouth. The lower jaw of the cow got ripped off due to the explosion.
Advertisement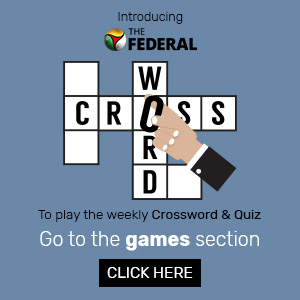 Related news: Primary investigations say elephant may have eaten cracker-filled fruit
On hearing the explosion, locals cattle grazers visited the spot and moved the cow to the shed and gave it first aid, the report said. The cow was shifted to a government veterinary hospital in Tirupati on Sunday and would undergo a surgery on Monday, police said.
According to preliminary investigations, the explosive-stuffed edible substance was meant for trapping wild boars, which is similar to the Kerala incident. The inspector said that a few suspected hunters have been identified in the surrounding villages and are being quizzed.
A case has also been registered under multiple sections of the IPC for negligent conduct in using explosives and mischief by killing or maiming cattle, besides the Cruelty to Animals Act of 1960 and the Explosives Act, the report added.
Related news: Hackers deface PFA site, 'taunt' Maneka for 'dirty politcs' in elephant death
The Kerala incident had grabbed headlines in the national media after BJP leader Maneka Gandhi, besides several other saffron party leaders, had wrongly stated that the incident occurred in Muslim-majority Malappuram district, giving it a communal colour.
In this incident, which came to light last month, a pregnant elephant had died in Palakkad after eating a pineapple filled with explosives, which was meant for trapping wild boars. A video of it standing in a river to feel buoyant amid excruciating pain, had gone viral.