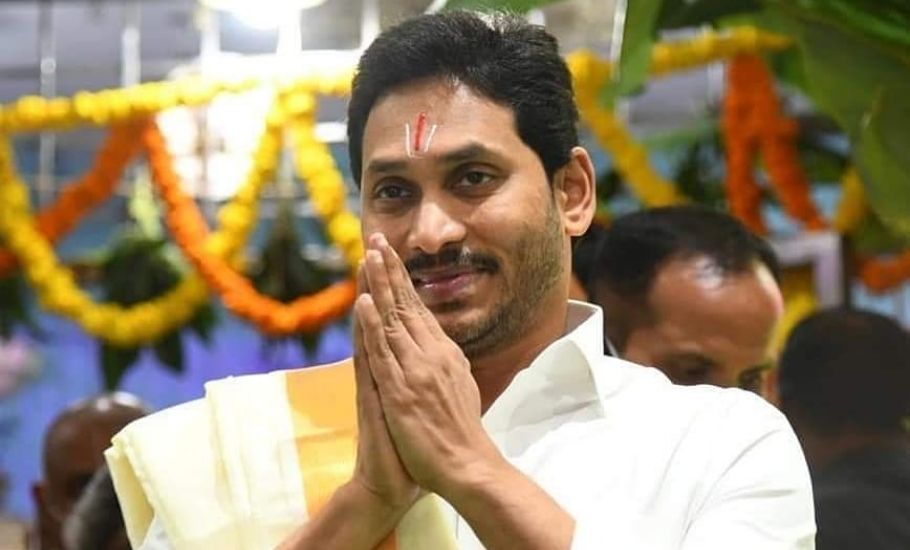 Andhra Pradesh likely to go for mid-term polls: Report
Speculations are rife that Andhra Pradesh may be headed for mid-term elections with YSRCP chief and Chief Minister YS Jagan Mohan Reddy said to be planning to dissolve the Assembly six months before the schedule in October.
Similar buzz of early Assembly elections in Odisha is also doing the rounds with several BJD leaders hinting at the possibility.
Also Read: Odisha: Ruling BJD says ready for early elections
According to reports Jagan, who enjoys a cordial relationship with the central government, has convinced the latter to allocate ₹10,000 crore to Andhra to fill the revenue deficit pending since the times of the N Chandrababu Naidu regime and help in overcoming the financial crisis ailing the state.
Reports say Jagan who plans to use the aid for welfare schemes, aims to launch them in the run up to the elections to seek popular mandate and exorcise anti-incumbency factor, if any.
The funds which will help his government handle the financial crisis for another six months will also help him thwart attempts by Naidu's TDP to unseat him by forming an alliance with the BJP-Jana Sena Party.
Jagan reportedly discussed the possibility of going for mid-term polls during his recent meetings with top BJP leaders in Delhi.
TDP, which faces a do or die situation this time around, in view of its poor performance in the zilla parishad polls, local body polls and bypolls, has already sounded the poll bugle.
Also read: Naidu sounds poll bugle in AP, promises schemes for women, unemployed youth
Naidu recently announced several welfare schemes if his party was voted back to power. This included monetary benefits for women, jobs and allowance for youth and sops for farmers.