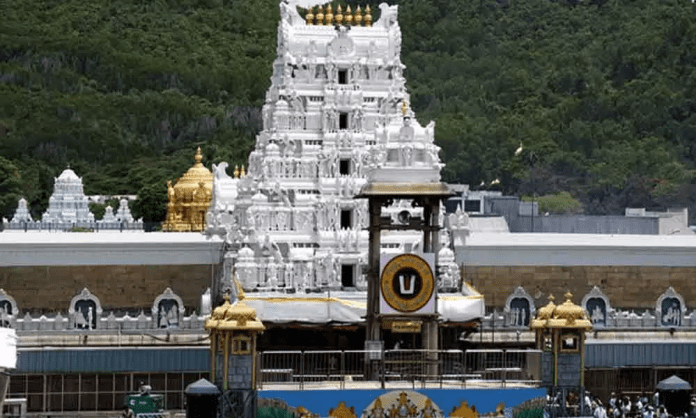 As many as 91 employees of the Tirumala Tirupati Devasthanams (TTD) have tested positive for COVID-19 so far, Anil Kumar Singhal, the executive officer of TTD said in a media briefing on Sunday (July 12).
He said tests are being conducted both on employees and visitors at Alipiri and Tirumala in Andhra Pradesh.
At least 3,569 employees were tested as of July 9 and 10, and 91 were found positive.
Advertisement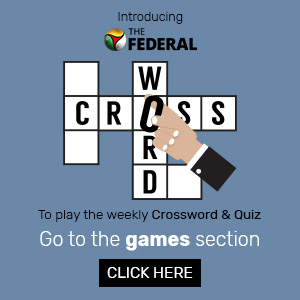 The official said most of the patients were members of the Special Protection Force (SPF) and most of them were asymptomatic.
"Some of them had gone to Anantapur or Kurnool and returned. Since many SPF staff are living in close quarters, so many of them are infected and the number has gone up," he was quoted as saying by The News Minute.
Singhal said TTD officials including chairman Y V Subba Reddy is reviewing the situation as the SPF staff stay in the same barrack and there is a danger of the virus spreading further.
TTD said 700 visitors were tested between June 18 and June 25, but none of them were found positive. The results were also negative for 1,943 visitors tested between July 1 and July 7.
The temple was re-opened for pilgrims from June 11 after being shut since March. While it receives about 50,000 to a lakh visitors daily, the number was kept at 6,000 and later increased to 12,000 in view of the COVID-19 crisis.