Despite the numerous incidents of rape and murder that have been reported from across the country — including the one where a rape survivor was set afire in UP's Unnao district a few days ago — police officers in the district seem to not take the issue as seriously as they should.
A woman in Hindupur village of Unnao district said that the district police officers had refused to file her complaint against three men who had attempted to rape her a few months ago, and had asked her to come with her complaint after the rape takes place.
According to a report in the Hindustan Times, the police officers had said, "Rape toh hua nahi, jab hoga tab aana. (Rape has not happened; come when it happens.)"
Advertisement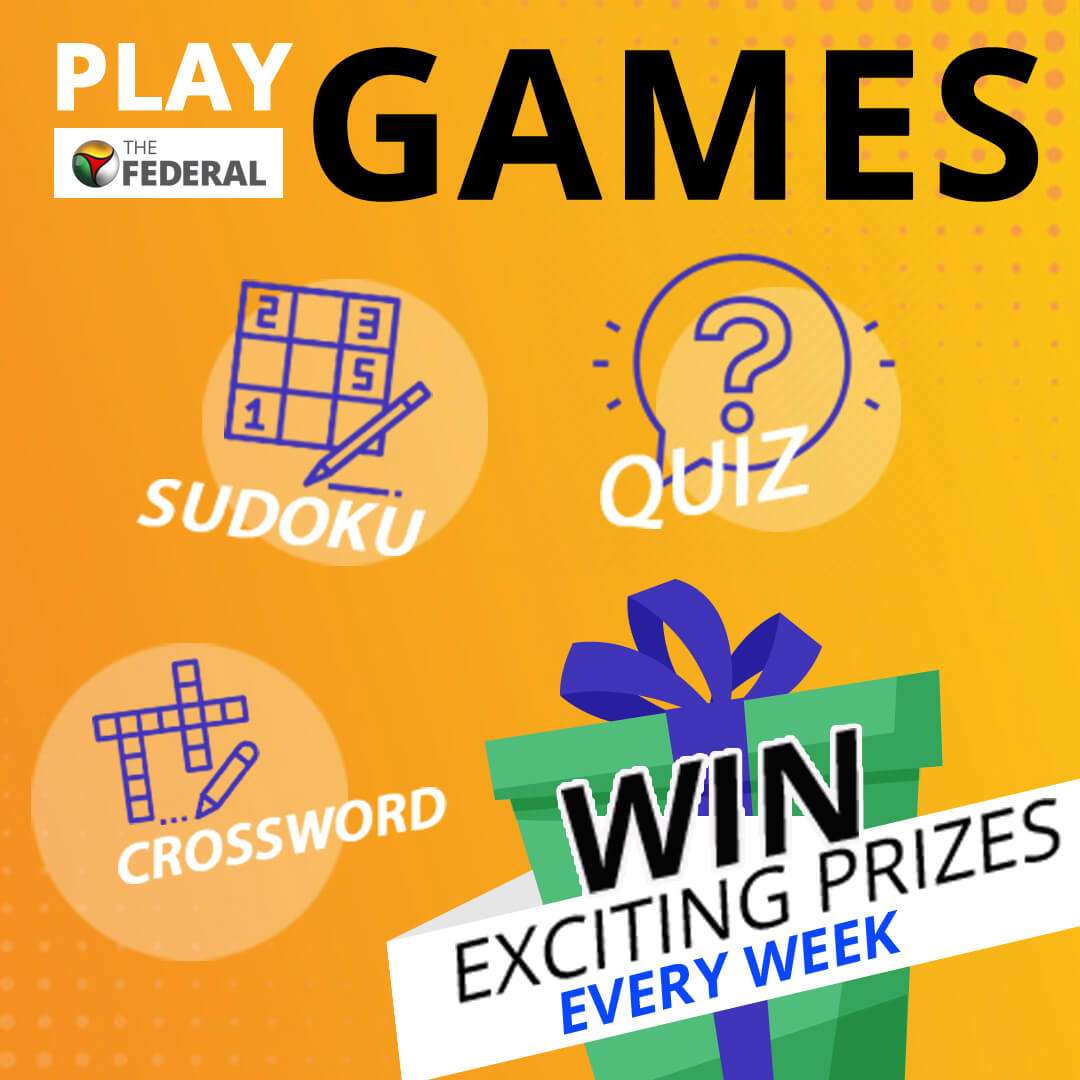 Also read: Acid thrown on rape victim by four for refusing to withdraw case
The woman had gone out to buy medicines and had been stopped on the way by the three men. "The three men stopped me and started pulling my clothes off. They also tried to rape me," she said.
She also said that she had identified the three men. She claimed that she had gone to the police station many times over the past three months to complain about this, but the cops threw her out.
The woman said that she had called the women helpline after the incident took place, and they asked her to call the police to report the issue. She further said that the three men had threatened to kill her if she filed a complaint.
More than 50 cases have been reported from Unnao district over the past 11 months. Police also said that more than 185 cases of stalking and attempts to rape have been registered in Unnao till November this year.